Annual awards honor and recognize operators who demonstrate superior safety, service and performance
The COVID-19 pandemic brought to light the heroism and bravery of frontline workers across numerous industries. Among them are TriMet bus and train operators who maintained critical transit services throughout the early, uncertain months of the pandemic, and continue to serve our community during this unprecedented time.
We consider them heroes of the crisis, as they never stopped providing safe, reliable transportation throughout the region. While being a bus or train operator during a pandemic presented new challenges, delivering excellence is what our operators always strive for. Every year, we honor the best of the best and today we're announcing our 2020 Operators of the Year and Million Mile Club inductees.
Operators of the Year
Our Operators of the Year demonstrate superior safety, customer service and job performance. Candidates are nominated throughout the year, and the winners are chosen through a vote of their peers. We congratulate, thank and honor the 2020 Operators of the Year.
Bus Operator of the Year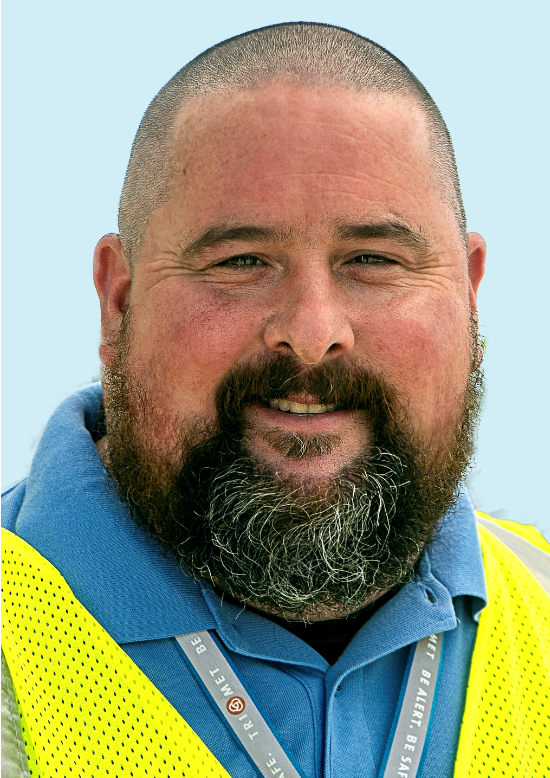 Aaron Baune, Senior Operator
Years of service: 13
Awards and honors: Safe Driving Awards – 5, Superior Performance Awards – 5
Aaron grew up in Northeast Portland and frequently rode TriMet buses with his mom, who did not drive. He attended Mount Hood Community College and Portland Community College before starting a career in inside sales and recruiting. A friend, who worked as a mechanic at TriMet, encouraged him to apply to be a bus operator in 2007, and he has been with the agency ever since. Aaron currently drives Line 62-Murray Blvd and lives in Beaverton with his wife and two kids.
Work philosophy: "Everybody wants respect, kindness and compassion. I spend my day trying to make other peoples' day. I try to help them make their connections. I get them to work. I just spend my day making sure that everybody in this community is safe; the traffic around me is safe; the customers are safe; and that's a real good feeling."
Mini-run (Part time) Operator of the Year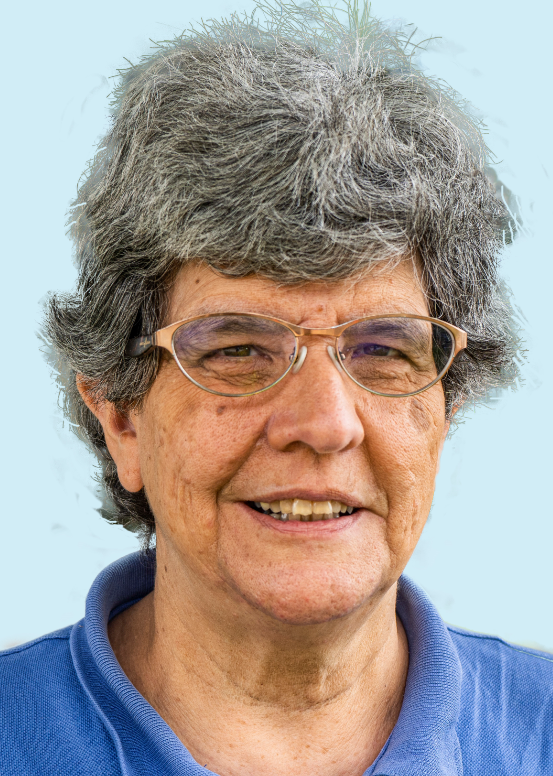 Neuma Crandall, Lead Operator
Years of service: 12
Awards and honors: Safe Driving Awards – 8, Superior Performance Awards – 4
Neuma was on a cross-country road trip from the East Coast to the Northwest when Mount St. Helens erupted in 1980. With I-5 blocked by ash and debris, Neuma found herself in Portland and decided to stay. She worked 35 years, mostly in the printing industry, before deciding on a career change and applying at TriMet. Neuma describes herself as a life-long bus rider and currently drives Line 33-McLoughlin/King Rd. She lives near Milwaukie.
Proudest moment: "One day I got a message from dispatch about a missing teenager, and I had someone on my bus who looked remotely like the description. It turned out to be the missing teen. I pulled the bus over, and her parents were reunited with her while she was still on my Line 19-Woodstock bus. That was really a proud moment."
Rail Operator of the Year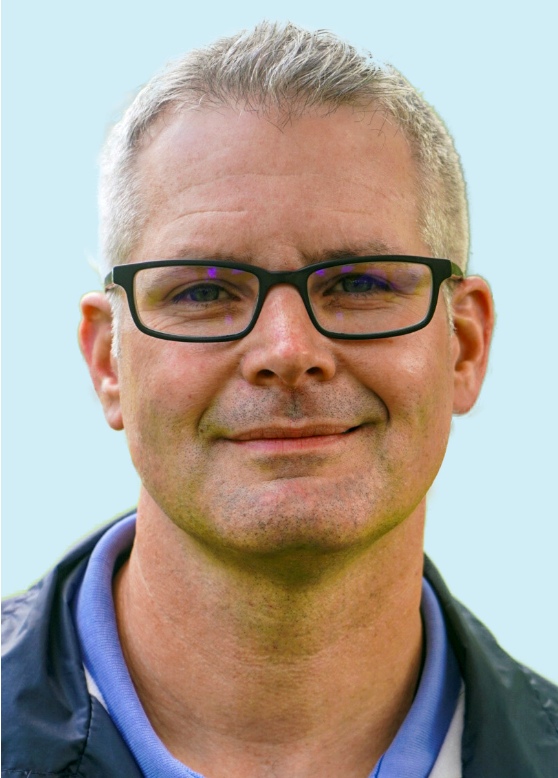 Andrew Hicks, Master Operator
Years of service: 14
Awards and honors: Safe Driving Awards – 14, Superior Performance Awards – 9
Andy remembers riding TriMet's Line 4 to the Boys Club in North Portland before graduating from Roosevelt High School. He studied Landscape Technology at Portland Community College but took his career in a different direction after his mom, who was also a rail operator, encouraged him to apply at TriMet. Andy's current route is on the Orange and Yellow lines. He lives in Northeast Portland and travels throughout the Northwest with his daughter, who races dirt bikes.    
Favorite riders: "You see the little kids running around. They're so happy when they see the train come by. They give you a big smile! They are the ones who I like to see. Those are my favorite riders."
Million Mile Club
TriMet's Million Mile Club celebrates operators who are driven by safety. They are inducted into the Million Mile Club after achieving the equivalent of 29 years of safe driving, about a million miles or 25,000 hours driving without a preventable accident. TriMet employs about 1,500 operators, but only 17 active employees are part of this exclusive club. The prestigious award is recognized by the National Safety Council. We salute this year's inductees!
Elisha Patterson, Grand Master Operator
Years of service: 33
Current route: Line 44-Capitol Hwy/Mocks Crest
Secret to staying safe: "I stay safe by watching out for everybody else and being cautious. Sometimes I might be overly cautious, but it's better to be safe than sorry."
Nick Weis, Master Operator
Years of service: 24
Current route: MAX Blue Line
Secret to staying safe: "Anticipating and reacting early. If I see potential hazards, I slow down. I slow down when I pass other trains to help keep an eye out for riders who might be crossing tracks. The job is stressful, so I also do what I can to reduce the stress. Getting good rest and taking good vacations helps keep your mind clear so that you can focus."
Driven by safety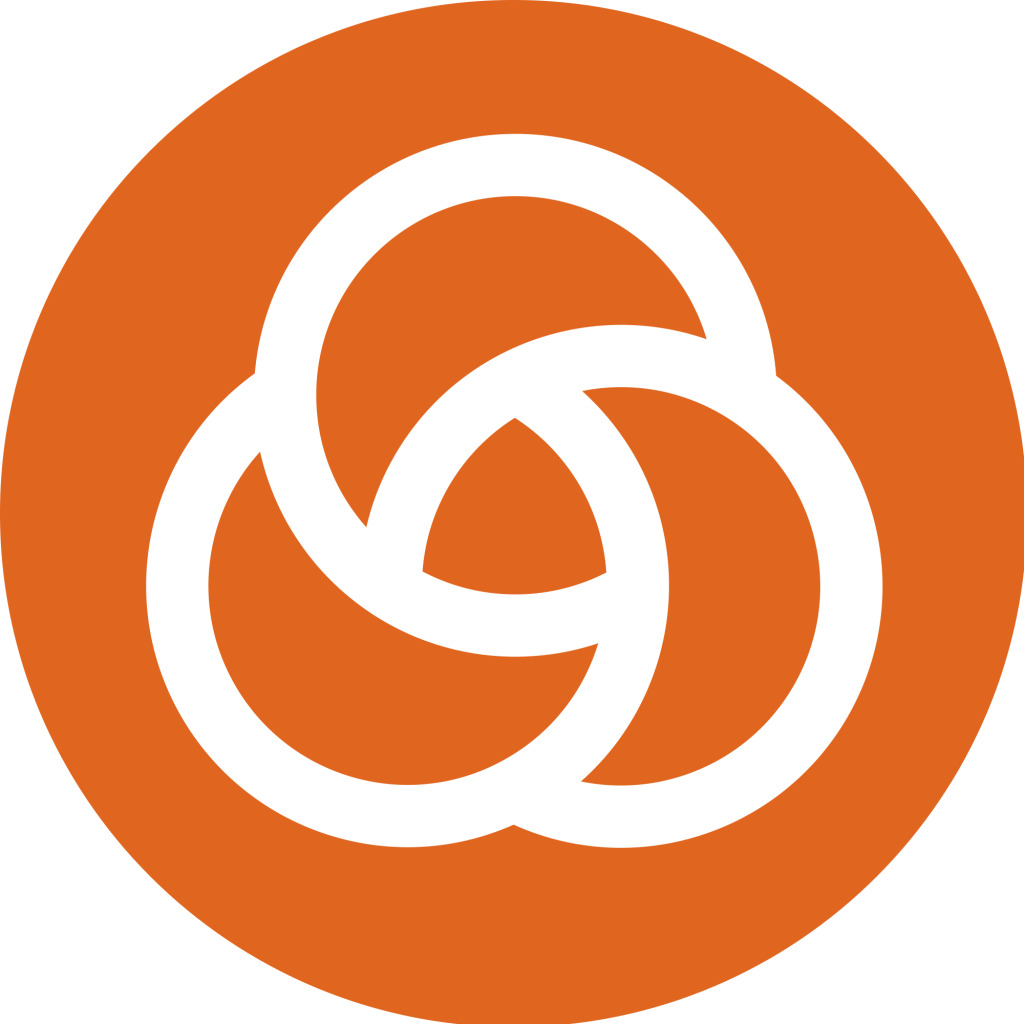 At TriMet, safety is our core value. It's who we are; it's what we do. During the last year, 1,090 of our operators received Safe Driving Awards from the National Safety Council. The award recognizes 12 months of driving without a preventable accident. We salute our exceptional employees for protecting lives while performing their job with the highest standards of safety.
---