Bridge closed to all traffic on upper deck; five bus lines detoured and all MAX lines disrupted, shuttle buses running from Aug. 2 – 29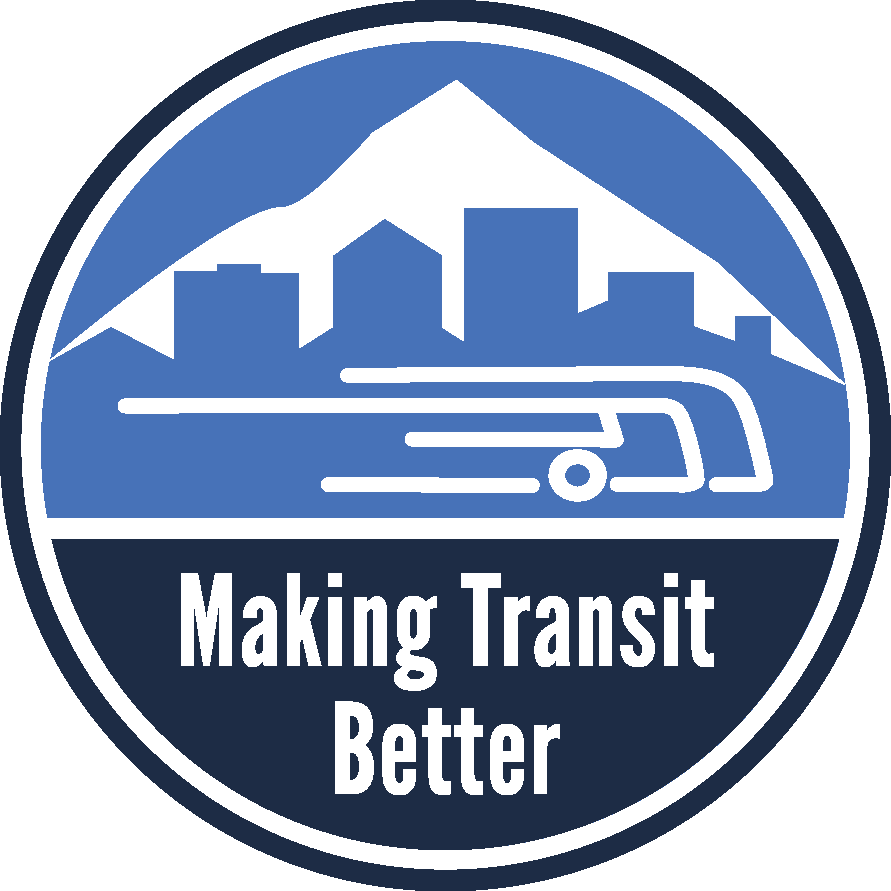 August will see TriMet's largest MAX improvements projects to date, resulting in a four-week-long closure of the Steel Bridge to allow crews to make a series of major upgrades to the MAX light rail system that will improve resiliency, keep trains on time and create a smoother ride.
From Sunday, Aug. 2, through Saturday, Aug. 29, the upper deck of the Steel Bridge will be closed to auto, bus, MAX light rail, bicycle and pedestrian traffic to accommodate the work. All MAX lines—Blue, Green, Orange, Red and Yellow—will be disrupted. To move people around the disruption, shuttle buses will be running between Rose Quarter, Union Station and Old Town/Chinatown. On Aug. 29 only, the disruption expands and shuttle buses will serve stations between Lloyd Center and Old Town/Chinatown and between Albina/Mississippi Station and Union Station.
Bus lines 4, 8, 35, 44, and 77, as well as all auto traffic, will be detoured to other bridges. Pedestrian and bicyclists will be able to cross the Steel Bridge on the lower-deck pathway, which will remain open during the entire project.
This improvement project will have a positive effect for MAX riders system-wide, improving reliability and keeping trains on time. Last August, TriMet completed MAX track and switch improvements in the Rose Quarter area in preparation for this work. This project will build upon those upgrades, resulting in fewer issues that slow or disrupt access across the bridge. The project will also add a much-needed boost to the economy, supporting 450 jobs at an important time for our community.
Steel Bridge MAX Improvements
The Steel Bridge MAX Improvements project will increase system reliability and revitalize light rail across this historic 108-year-old bridge, the nucleus of the MAX system with more than 620 trains crossing it every day. Crews will work on the bridge 24 hours a day during the four-week closure. Project work includes installing improved lift joints and locks, new switches and signal equipment, as well as technological improvements. Nearly 9000 linear feet of rail and expansion rail also will be replaced.
The improvements will take work—and some patience. We ask for riders' understanding as this will be a complex project, one of our most ambitious to date, and can't be done in the few hours MAX doesn't run.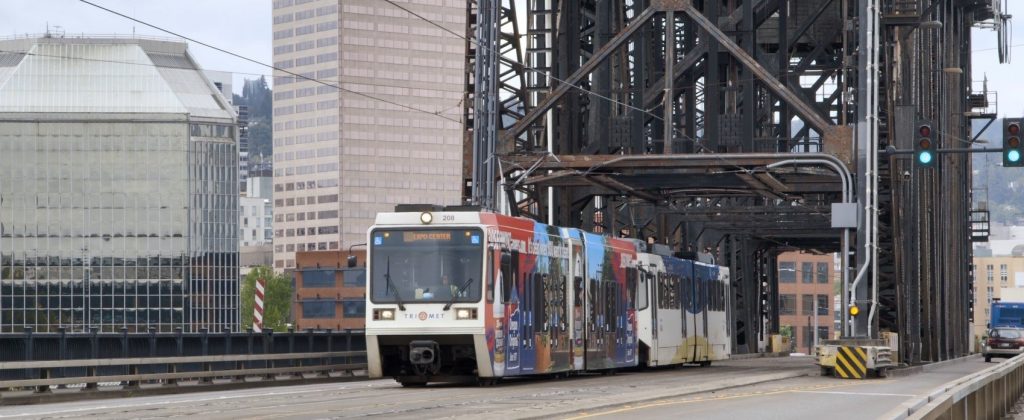 Among the oldest bridges crossing the Willamette River in Portland, the Steel Bridge has served as a major crossing point since it opened in 1912. In the mid-1980s, it became part of TriMet history when it closed for two full years for the construction of the MAX Blue Line. Today, with a mix of auto, bicycle, pedestrian, bus and train traffic coexisting on the span, it's become one of the most multimodal bridges in the country. This project will help us, and the bridge, move people into the future as our community recovers after the pandemic and our region grows. For updates on the project, visit trimet.org/steelbridge.
Navigating the disruption
During the project, we will make adjustments to bus service and run shuttle buses to keep MAX riders moving. TriMet also encourages people to cross the Steel Bridge on foot, bicycle, or by other mobility devices as the lower pathway will remain open during the project.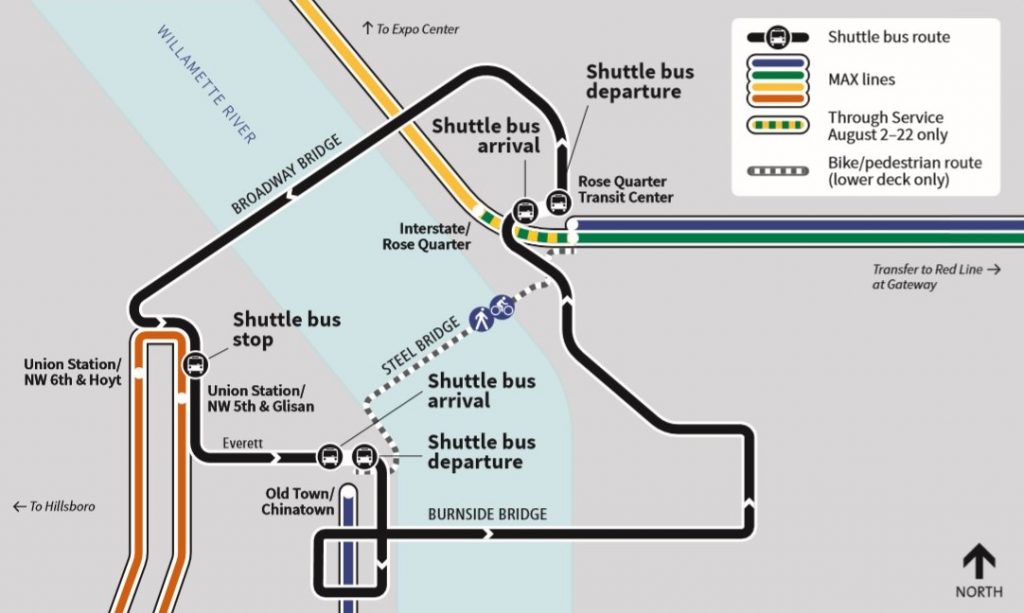 Shuttle buses will run between Rose Quarter, Union Station and Old Town/Chinatown.
MAX Orange Line trains will run between SE Park Ave and Union Station.
MAX Yellow Line trains will run between Expo Center and Interstate/Rose Quarter.
MAX Green Line trains will only run between Rose Quarter TC and Clackamas Town Center.
MAX Red Line trains will only run between Gateway Transit Center and Portland International Airport.
MAX Blue Line trains will run between Hatfield Government Center in Hillsboro and Old Town/Chinatown Station on the west side of the Willamette River, and between Rose Quarter TC and Cleveland Ave stations on the east side.
Bus service impacts
Construction will affect bus lines 4, 8, 35, 44, and 77. Buses will be unable to cross the Steel Bridge and will detour to other nearby bridges, which will require some bus-stop closures near the Steel Bridge. Line 17 will also have some temporary stop closures and Line 85 will be detoured through the Rose Quarter area.
Plan an extra 35-45 minutes for travel
For those traveling during this time, TriMet encourages MAX riders throughout the system to plan an extra 35 to 45 minutes for trips during the disruption. Trains and shuttle buses may fill quickly due to social distancing measures. Riders may consider adjusting trips to avoid peak travel times.
The COVID-19 pandemic affected nearly everything—transit included. As we have done during previous projects, we will work to take good care of our riders with TriMet representatives at stations to assist and answer questions. However, with physical-distancing measures onboard, riders may have a longer wait for shuttle buses than in the past. Please visit trimet.org/health for travel information and tips for healthy transit travel.
We will support our riders by providing information to help plan their trips and minimize delays. Riders can easily plan TriMet bus or MAX trips online at trimet.org/tripplanner.
Making transit better
The Steel Bridge is a major connection point. Pre-COVID-19, more than 40,000 bus and MAX riders crossed the Steel Bridge each day. And while that figure has dropped due to COVID-19, thousands continue to rely on bus and MAX service. Not only is the Steel Bridge 108 years old, MAX is the second oldest light-rail system on the West Coast and third in the nation. As our system ages, it is crucial that we maintain, modernize and reinvest in this critical infrastructure.
Over the past several years, TriMet's major MAX improvement projects have helped make transit more reliable, resilient and comfortable for our riders. These upgrades help revitalize infrastructure that has served us well over the past four decades, reducing the wear and tear on our trains and bringing the latest technology to older sections of our light rail system. Learn about past projects and other ways TriMet is Making Transit Better.