TriMet to expand service, run more buses on city's dedicated bus lanes as partnership prioritizes transit and encourages more people to get on board
TriMet bus service is about to get faster and more reliable, with the city of Portland's Rose Lane Project. It's a plan to get more people to ride transit, by helping to make it better. The plan, which was adopted by the Portland City Council on Thursday, creates a roadmap for improvements that keep buses and trains out of traffic, so people can get where they're going quickly and easily. TriMet appreciates the leadership of Mayor Ted Wheeler and Transportation Commissioner Chloe Eudaly for their support in making transit a priority.
"By prioritizing transit on city streets, we can positively affect the livelihood of so many Portlanders," said Lori Irish Bauman, who sits on the TriMet Board of Directors and testified before the city council vote. "People will be able to get to work on time, get home faster and spend more time with their families."
The Rose Lane Project provides a unique opportunity for TriMet and transportation leaders to work together, to provide more and better service for the region. Under the plan, transit will be faster and more convenient, giving those who choose to drive more incentive to hop on a bus. With space for about 50-60 people, a single bus can take dozens of cars off the road, helping to reduce congestion and keep everyone moving.
Tools to keep buses out of traffic
The Rose Lane Project will use features like special signals, transit-only lanes and red paint on transit corridors to improve safety and separate buses from traffic. It will build on similar, successful projects that are already speeding up trips for riders. One of those can be seen on SW Madison Street in Downtown Portland. Delays decreased by as much as 76% on the bus lines that travel through there, after PBOT installed a bus and bike-only lane last May.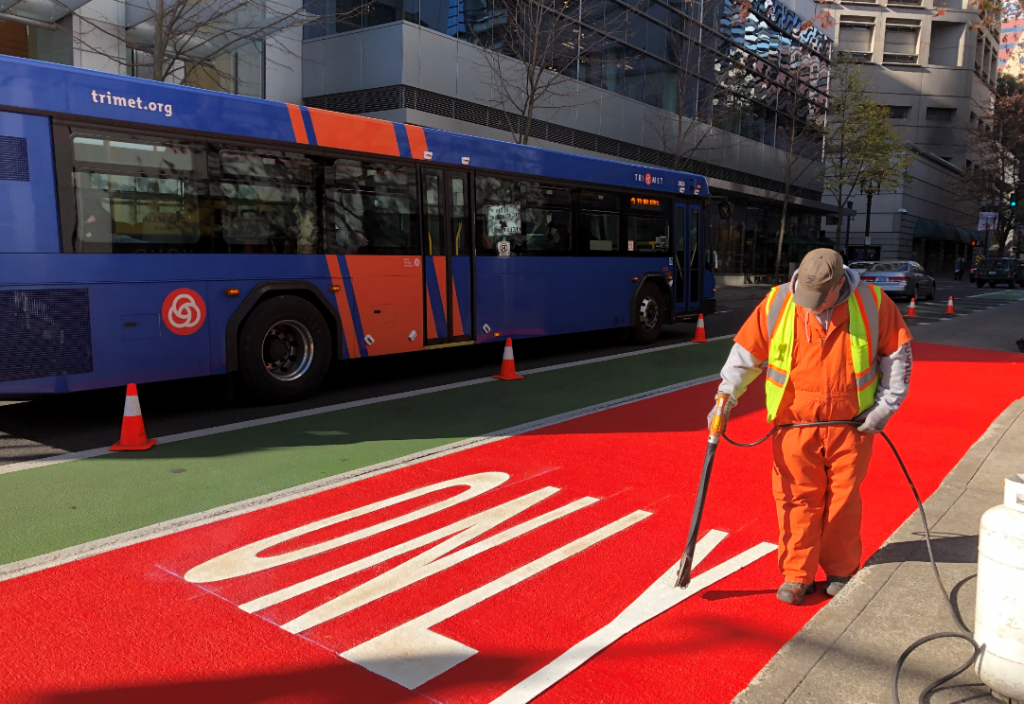 A commitment to more convenience
Transit is more attractive when buses are fast and frequent, and we plan to increase service as PBOT grows the Rose Lane network. Line 6-Martin Luther King Blvd and Line 12-Barbur/Sandy Blvd will be among the first to receive upgrades, with buses arriving every 10-12 minutes when ridership is highest. The updated schedules are part of our service improvement plan for Fiscal Year 2021, which starts in July.
Join us at an open house!
We're holding two open house events later this month, to share our plans for FY 2021. In addition to the improvements on lines 6 and 12, we're also planning to:
Increase bus service in Hillsboro, with a new east-west bus line
Add buses to Line 16-Front Ave and 155-Sunnyside to reduce wait times
Expand service hours on Line 87-Airport Way/181st for later trips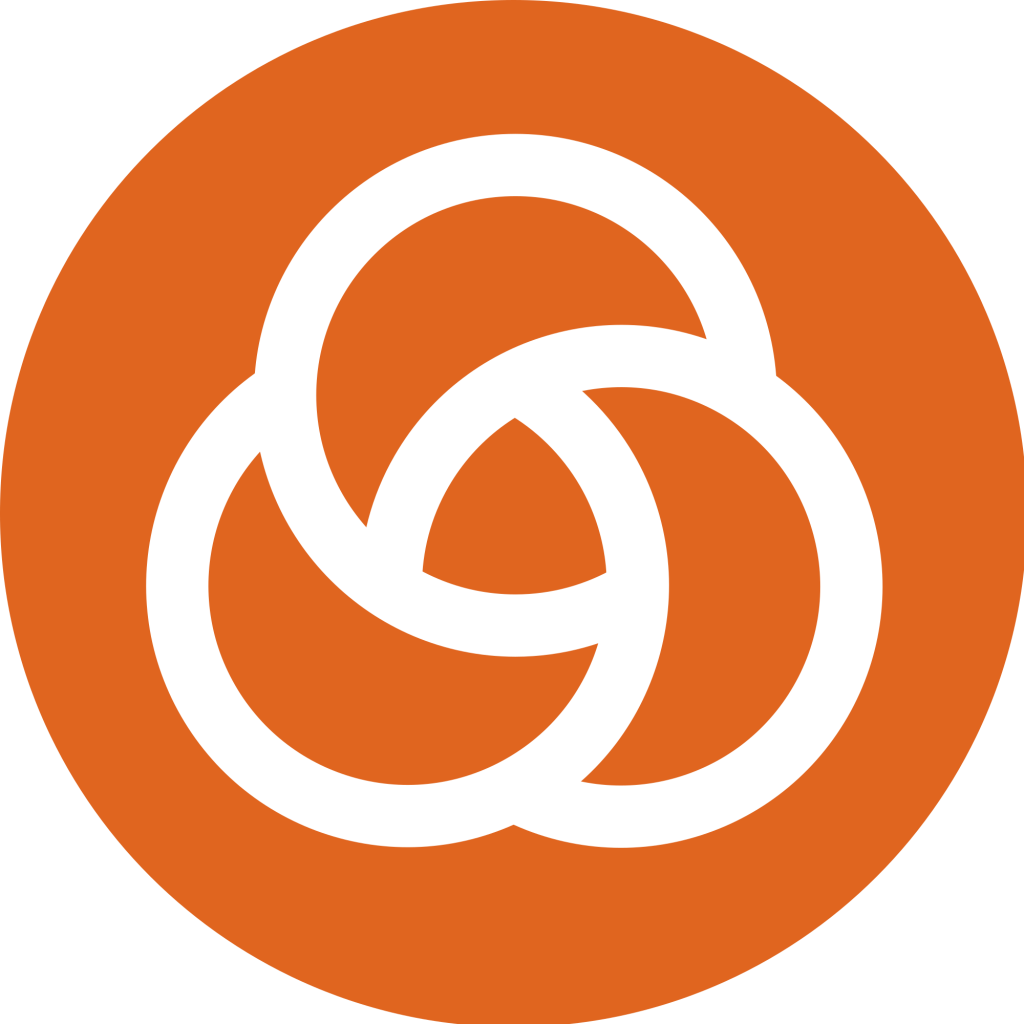 FY 2021 Open House Events
Wednesday, Feb. 26, 5 p.m. – 7 p.m.
Revolution Hall – Astoria Room
1300 SE Stark St. – Portland
(Joint presentation with PBOT)
Thursday, Feb. 27, 5 p.m. – 7 p.m.
Washington Street Conference Center
102 SW Washington St. – Hillsboro
More improvements just weeks away
We'll continue rolling out service improvements for the current fiscal year, starting on Sunday, March 1. We're adding Line 20-Burnside/Stark and Line 76-Beaverton/Tualatin to our Frequent Service network, with buses arriving every 15 minutes or more often most of the day, every day. We are also updating some routes and making schedule adjustments to keep buses, trains and the people on them, moving. Learn more at trimet.org/new.
Making Transit Better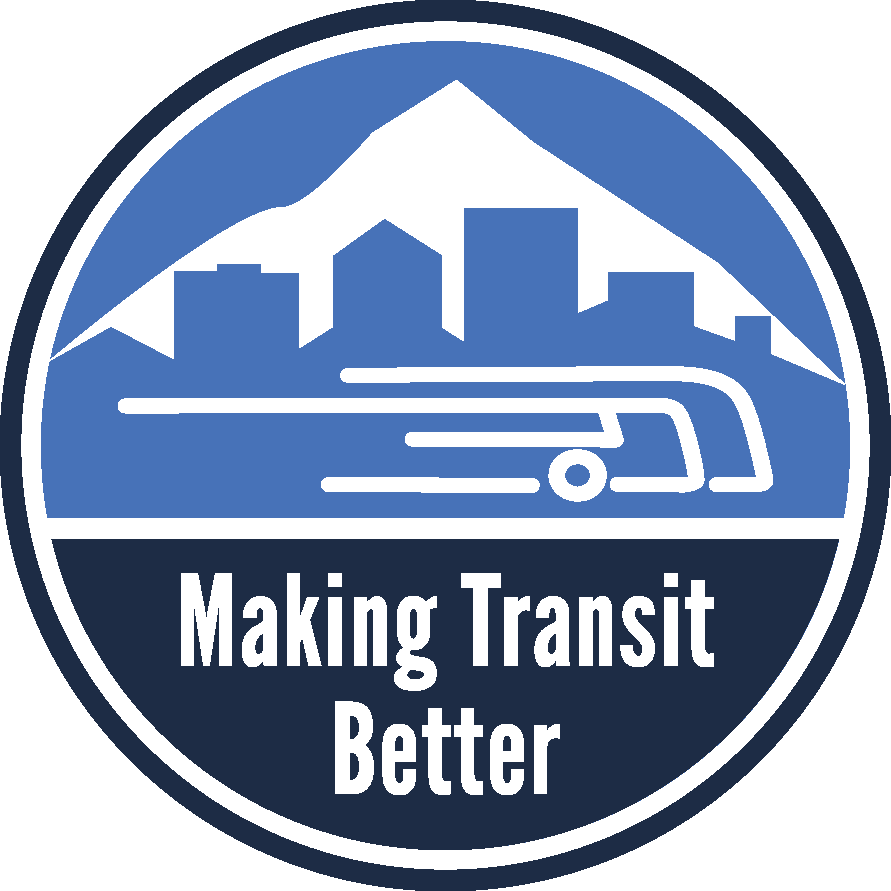 TriMet launched the largest bus service expansion in our region's history, after the state adopted HB 2017, The Keep Oregon Moving Act. It includes millions of dollars in new funding to expand and improve service and make it more accessible. We're working to bring you new and better connections to jobs, schools, appointments, events and loved ones. It's all part of TriMet's plan to deliver safe, efficient and reliable transit options across our 533-square mile service district. See how we're making transit better and check out our plans for fall 2020 and beyond at trimet.org/plan.