Some bus routes will get updates as part of TriMet's spring service improvements, starting Sunday, March 1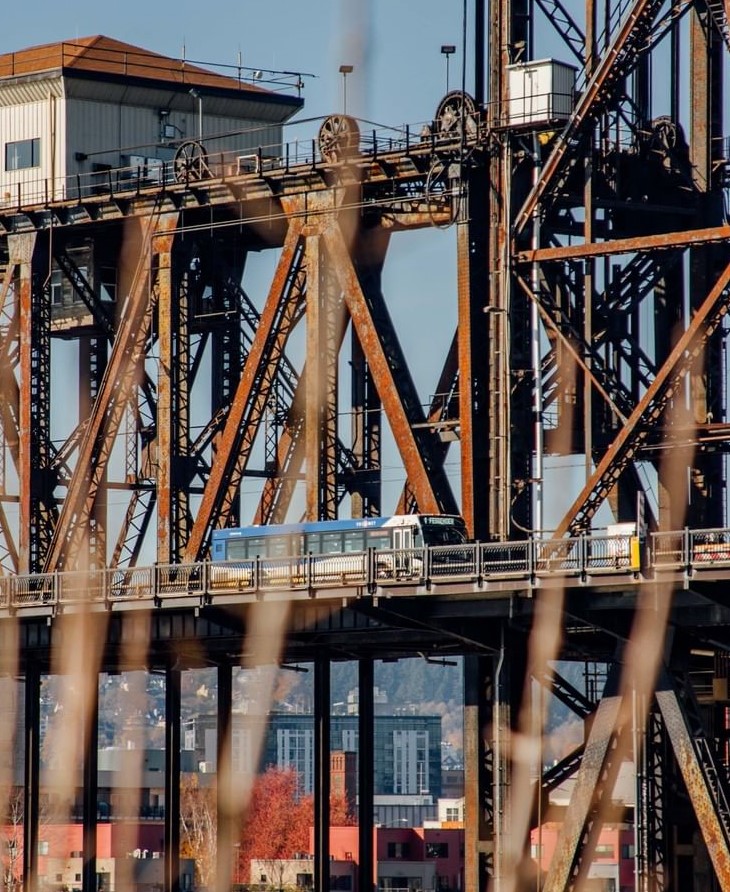 TriMet is rolling out bus route improvements as we work to make transit better throughout the region. Starting Sunday, March 1, we're expanding service in Washington and Multnomah counties and making changes to routes in other areas, to help riders move faster and keep buses on time. These changes come as part of our spring service improvements for 2020. We encourage all riders to go to trimet.org to see how these improvements could affect your routine, starting in less than two weeks.
Line 42-Denney/Hall & Line 78-Beaverton/Lake Oswego
Changes are coming for riders on lines 42-Denney/Hall and 78-Beaverton/Lake Oswego. Starting Sunday, March 1, we'll retire Line 42. The Line 78 will continue to run from Beaverton Transit Center to Lake Oswego, but will take over the old Line 42 route between Beaverton Transit Center and Tigard Transit Center. It will be renamed the Line 78-Denney/Kerr Pkwy. This change adds service and expands options for riders. Line 78 runs earlier and later than the Line 42 did, with weekday service from about 5:30 a.m. until 12:30 a.m. Buses on Line 78 also run on Saturdays, Sundays and holidays, where the Line 42 only ran five days a week.
Line 76-Beaverton/Tualatin will continue to run on the route between Beaverton and Tigard that has been served by both the 76 and the Line 78. While riders will now only have one bus line in that stretch, Line 76 buses will arrive more often, as we're upgrading it to a Frequent Service line. That means buses running every 15 minutes or better, most of the day, every day. We're also updating the name of this line to 76-Hall/Greenburg.

Line 4-Fessenden
Line 4-Fessenden is getting a route adjustment to help move buses and riders faster through North Portland. Starting Sunday, March 1, buses will stay on N Lombard in both directions and no longer make the one-way loop on N Syracuse. This reduces the time it takes for trips through the area.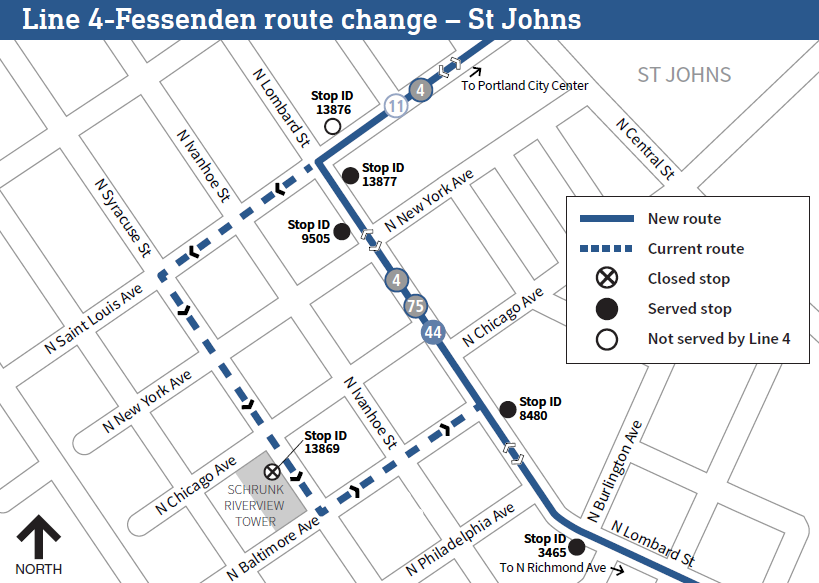 Line 17-Holgate/Broadway
We're updating Line 17-Holgate/Broadway. To avoid traffic congestion and make transfers to other lines easier, buses will stay on the Portland Transit Mall instead of using NW Broadway.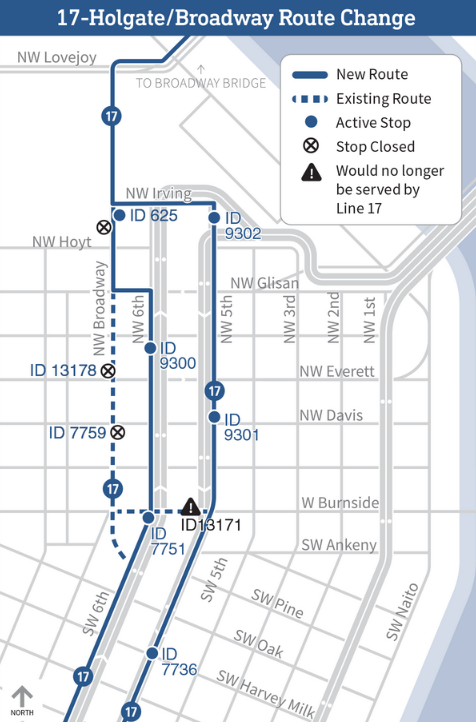 Line 70-12th/NE 33rd Ave
We're speeding up buses and riders on Line 70-12th/NE 33rd. Line 70 buses will stay on NE 11th in both directions and no longer make the one-way loop on NE 9th.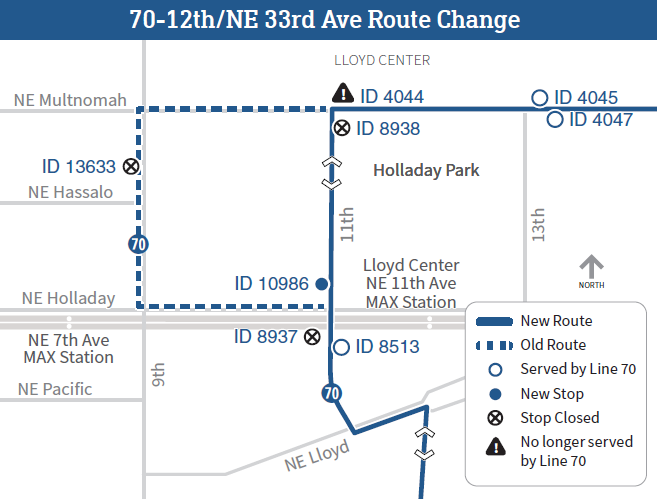 More improvements for spring
Our improvements for spring include investments to make service faster, more frequent and reliable. Both Line 76 and Line 20-Burnside/Stark are getting more service, joining our Frequent Service Network, with buses running every 15 minutes or better. We'll close three lesser-used MAX stations, to speed up the ride on Blue and Red line trains through Downtown Portland. We're also making changes at Beaverton Transit Center, where stops will be combined for better convenience, and we'll update schedules on all MAX lines and many bus lines, for easier transfers and shorter waits.
Making Transit Better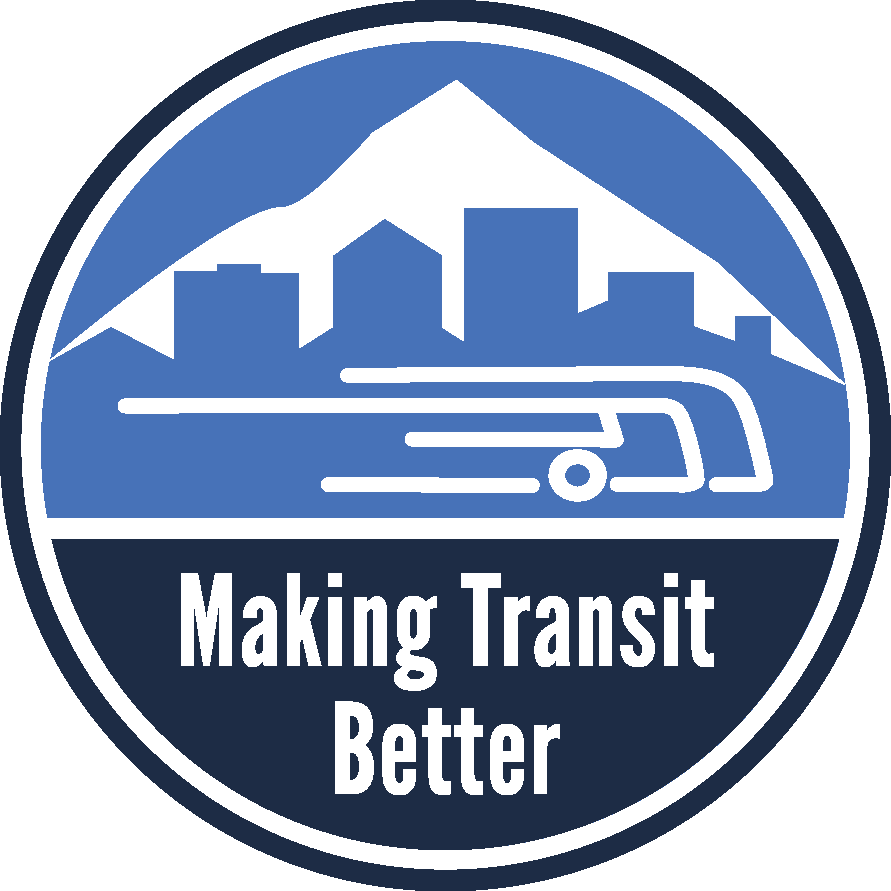 Under HB 2017, TriMet began the largest-ever bus service expansion in our region's history. The Keep Oregon Moving Act includes millions of dollars in new funding to expand and improve service and make it more accessible. We're working to bring you new and better connections to jobs, schools, appointments, events and loved ones. It's all part of TriMet's plan to deliver safe, efficient and reliable transit options across our 533-square mile service district. See how we're making transit better and check out our plans for fall 2020 and beyond at trimet.org/plan.