Sunday service comes to Line 16-Front Ave/St Helens Rd, while 51-Vista and 99-Mcadam/McLoughlin see their schedules shift to improve performance
Changes are coming to several TriMet bus lines to add service, increase reliability and improve the customer experience. The service improvements will go into effect starting Sunday, Dec. 1. These upgrades continue our largest bus service expansion, underway for more than a year, as TriMet provides riders with more service in more areas to improve access to jobs, opportunities and recreation.
Sunday service added to Line 16-Front Ave/St Helens Rd.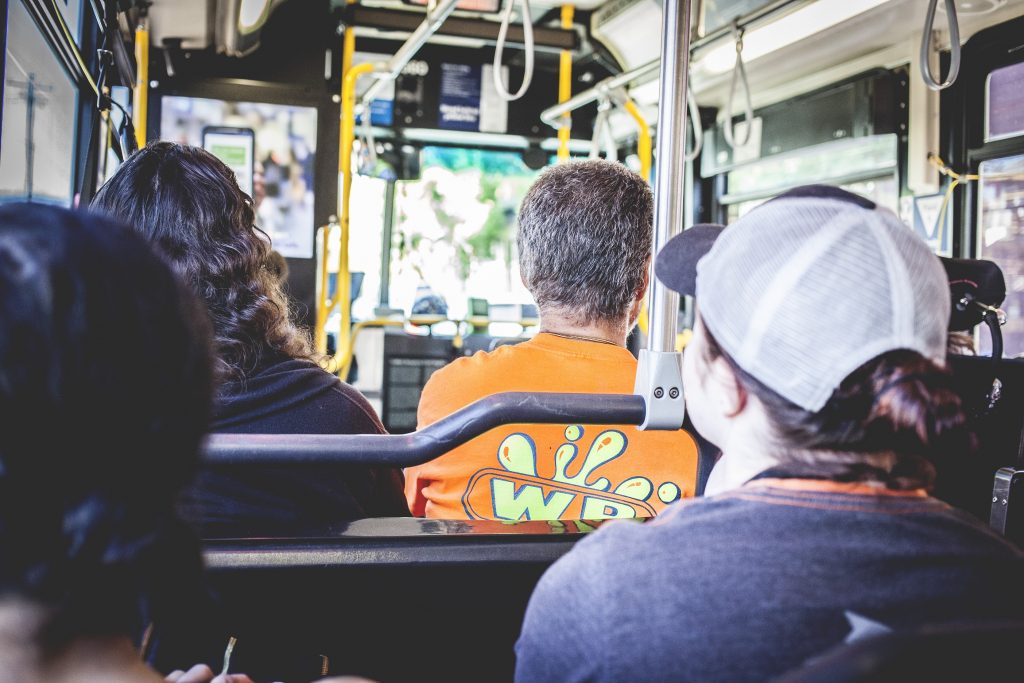 Starting, Dec. 1, we're adding Sunday service on Line 16-Front Ave/St Helens Rd. Sunday service will follow the Saturday schedule, with buses running between about 5 a.m. and 10:30 p.m. This service expansion brings an important transit link seven days a week between Downtown Portland, Sauvie Island and St. Johns. Riders may notice another change that will improve travel times: new island bus stops on Northwest Naito Parkway. These will allow buses to stay in travel lanes for loading and unloading, meaning they will no longer have to pull in and out of traffic.
Improving on-time reliability
To keep buses running on time, we're adjusting schedules on two bus lines this winter:
Line 51-Vista: TriMet will adjust the schedule for Line 51-Vista to keep buses on time and improve reliability.
Line 99-Macadam/McLoughlin: We will also adjust the schedule for Line 99-Macadam/McLoughlin to improve on-time performance and boost dependability.
Line 24-Fremont/NW 18: We're making a route change to Line 24-Fremont/NW 18 to eliminate a hairpin turn from Northeast 91st Avenue to Northeast Fremont Street. Instead, buses will run on Northeast Benjamin Street, with the stop on the 3400 block of Northeast 92nd Avenue closing.
Riders should check the schedule and always arrive at their stop or station a few minutes early.
Upgrades continue this spring
Bigger service improvements will come this spring. Among the many improvements that will start March 1, 2020, we will expand our Frequent Service network to include 17 bus lines.
Line 20-Burnside/Stark: One of our longest lines, stretching from Beaverton to Gresham, will receive another crucial upgrade this spring, this time moving to frequent service. Buses will arrive every 15 minutes or better most of the day, every day. This comes roughly a year after Line 20-Burnside began running 24 hours a day.
Line 76-Beaverton/Tualatin: This line will receive an upgrade to Frequent Service, with buses arriving every 15 minutes or better.
Line 78-Beaverton/Lake Oswego: This line replaces the Line 42-Denney/Hall, running between Beaverton and Tigard transit centers, In effect, this adds weekend service, along with earlier mornings and later evenings,
And more improvements are in the works this spring. Altogether, the service improvements will add more frequent service lines, improve reliability and add weekend service.
Open houses for 2021 service expansion
To help make service run more smoothly, we want to hear your feedback about service changes. Find out how we're proposing to speed-up and build-out service on our service improvements page and leave your feedback. Hearing from our riders helps us make informed decisions to better serve the community.
Making Transit Better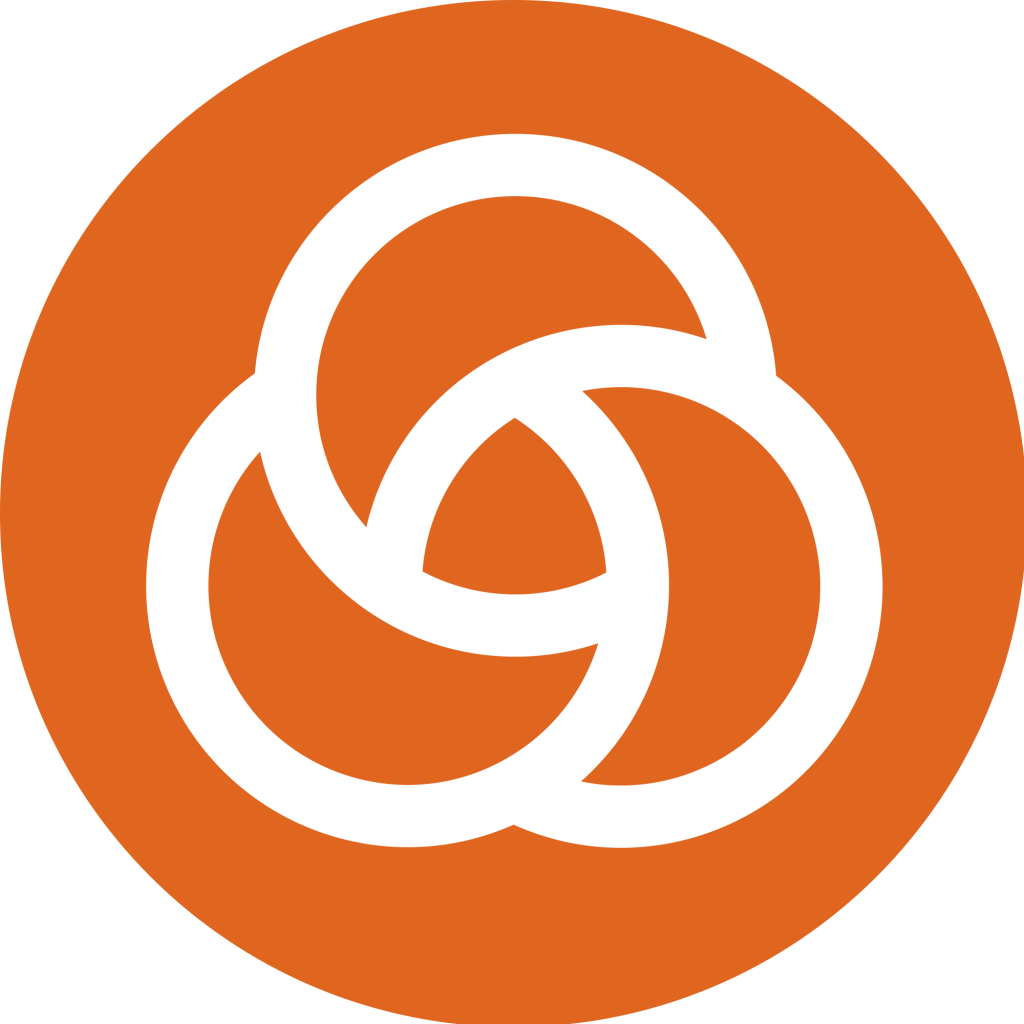 Under HB 2017, TriMet is increasing service throughout the region. The Keep Oregon Moving law increased the employer payroll tax, which includes funding to expand and improve service. These improvements are part of our 10-year plan to provide better and more frequent bus service across TriMet's 533-square mile service district, spanning Multnomah, Washington and Clackamas counties. See how we're making transit better and check out our plans for spring 2020 at trimet.org/plan.
---