Move to Hop Fastpass® now as old-style tickets will no longer be accepted after Dec. 31, 2019
TriMet is now 50 days away from no longer accepting old forms of fare, including foil-stamped paper tickets and tickets purchased on the TriMet Tickets mobile app. What that also means is that you still have 50 days to convert your old tickets to Hop. We'll even throw in a free Hop card to help you get started.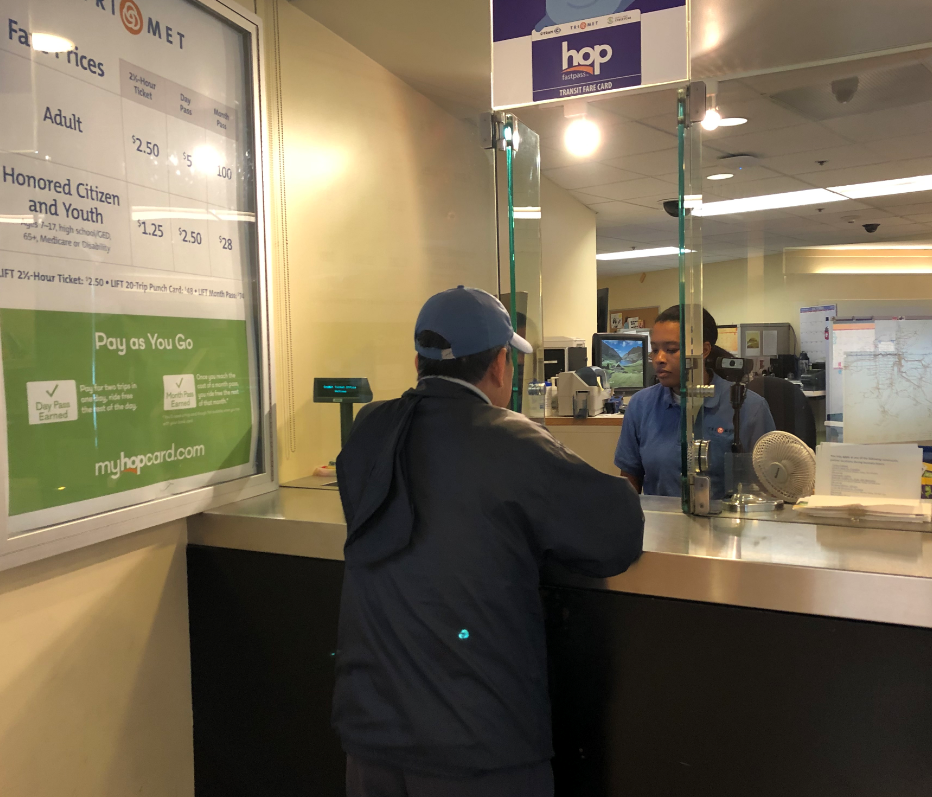 The TriMet Ticket Office is your one stop to exchange tickets for Hop. The office is open Monday through Friday from 8:30 a.m. to 5:30 p.m. For your convenience, we're adding special Saturday hours between 9 a.m. and 1 p.m. this Saturday, Nov. 16, and again on Saturday, Dec. 14.
If you have paper tickets, there's still time to exchange them by mail. You'll also receive a free Hop card, loaded with value equal to the tickets. Download and complete this form and send it with your tickets to: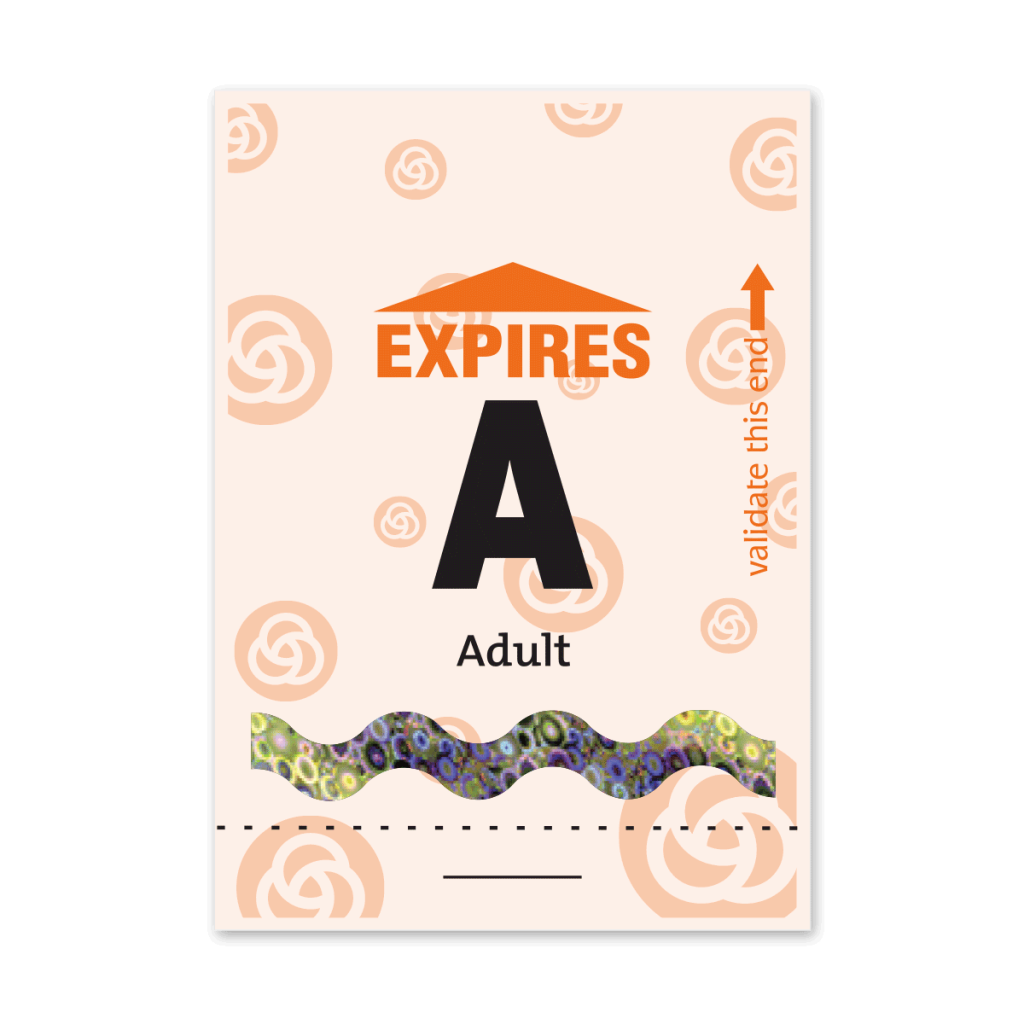 Ticket Exchange
TriMet Ticket Office
701 SW 6th Ave.
Portland, OR 97204
We know this is a big change, but with a tap of our card or phone Hop is a better way to pay. Here's why:
You earn a pass as you ride without the upfront cost. With Hop and fare-capping, you'll never pay more than the cost of a day pass in a single day and never pay more than the cost of a month pass within a calendar month. That means fare is capped at $5 a day and $100 a month for Adult fare (and $2.50 a day and $28 a month for Honored Citizen and Youth fare). Remember to tap with every ride. Your tap deducts the cost of fare from your account and is your proof of valid fare.
You won't pay for rides you don't take. Before Hop, when you bought a month pass, it was good for a month. Period. With Hop, you earn passes as you ride. If you don't reach the full cost of a pass in a month, you won't pay for a pass that month. Plus, any money that's left over can be used the next time you ride.
You can keep paying with your phone. Love paying with your phone? Keep it up! Virtual Hop cards are now available for Apple and Android. Go to your app store and download the Hop app to get your card. Virtual cards work just like physical cards, so remember to tap your phone with every ride. Your tap is your proof of fare.
You can get lost card protection. This is a big one. With Hop, you can register your card, so that your funds are protected if it's lost. Just go to myhopcard.com or call 1-844-MYHOPCARD to report it. We'll freeze your account balance until you're ready to transfer it to a new card. That's just not an option with paper fares.
If you lose your Hop card, there's a chance it will wind up at TriMet Lost & Found. As of late October, the office had processed 2,269 lost cards. In September, Hop cards were the number one item returned to Lost & Found, overtaking perennial leaders: cell phones and wallets. Customer Service will contact you, if you haven't reclaimed your card after 14 days. Registered cardholders can also contact Customer Service to freeze their funds, protect their own money and prevent anyone else from using the card. About 90% of riders choose registration, but most lost cards go unclaimed.
TriMet announced plans to phase out most non-Hop paper and mobile tickets back in April. We plan to no longer accept most non-Hop tickets after Dec. 31, 2019. That includes unvalidated 7- and 14-day passes; unvalidated foil-stamped paper tickets and passes; and mobile tickets from the TriMet Tickets app. We will, however, continue to sell validated paper ticket receipts printed on buses, LIFT tickets and passes, and paper Hop tickets sold at machines on rail platforms. Go to myhopcard.com to learn about Hop, including answers to common questions, how-to videos and more.