Cindy Kassab, who has been in the driver's seat for 43 years, becomes the second woman operator to attain the crowning achievement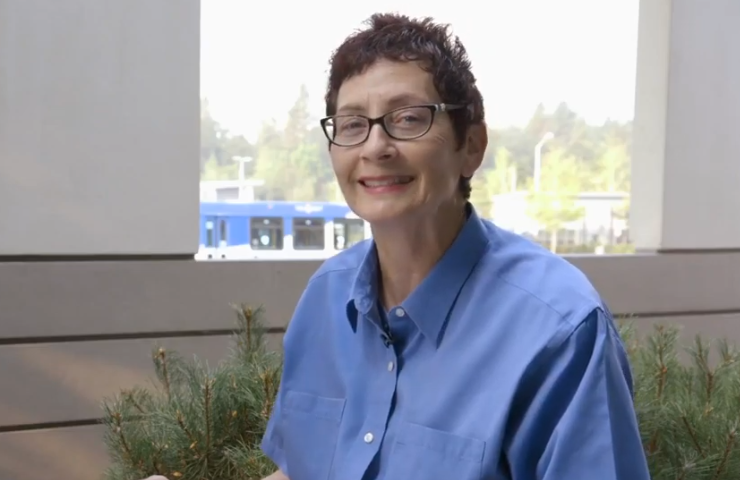 When Cindy Kassab started driving for TriMet, she was 23 years old. Johnnie Taylor's "Disco Lady" topped the music charts. Gas was 59 cents a gallon. Apple Computer Company was just getting started, and the Seattle Seahawks were preparing for their first game in the NFL. It was April 1976. Forty-three years later, Cindy achieved TriMet's most prestigious designation for operators. She joined the ranks of Gold Grand Master. The award recognizes operators who demonstrate superior safety, customer service and job performance.
"In addition to being a stellar employee, Cindy is a very caring person," said Assistant Manager of Merlo Operating Facility, Jean Cook. "Operators come to her with questions, and she is a great resource to her peers. She loves her riders, and her riders love her. She is a blessing to have at TriMet."
Gold Grand Master
How does a bus operator become a Gold Grand Master? They must first earn 30 Superior Performance Awards (SPAs). An SPA is awarded when an operator reaches 1,960 service hours in which they:
Report to work on time
Have no preventable accidents
Strictly follow standard operating procedures
Maintain good attendance
Have no unexcused absences
Provide excellent customer service
Receive no warnings, reprimands or citations
Follow Americans with Disabilities Act guidelines
TriMet employs about 1,600 bus and rail operators. Only ten current employees, including Cindy, have achieved Gold Grand Master status. She is the second woman operator to earn the honor. With 43 years with the agency, she is also the longest-serving operator to be currently employed. TriMet is celebrating our 50th anniversary this year, and we're proud that Cindy's been on board for so long.
About Cindy Kassab
Cindy came to TriMet after earning a bachelor's degree at the University of Portland in 1975. During her career, she has spent well over 84,000 hours on the road and earned 43 National Safety Council "Safe Driver Awards." She loves to travel, and when she's not behind the wheel, you'll find her skiing on Mount Hood or jet-setting to the far corners of the world, camera in hand. She is also an avid nature and wildlife photographer.
"I love to travel," said Cindy. I went to Antarctica in February for the second time in two years. I've been diagnosed with OPD – obsessive penguin disorder," she joked, referencing the many photographs of penguins she's taken during her travels.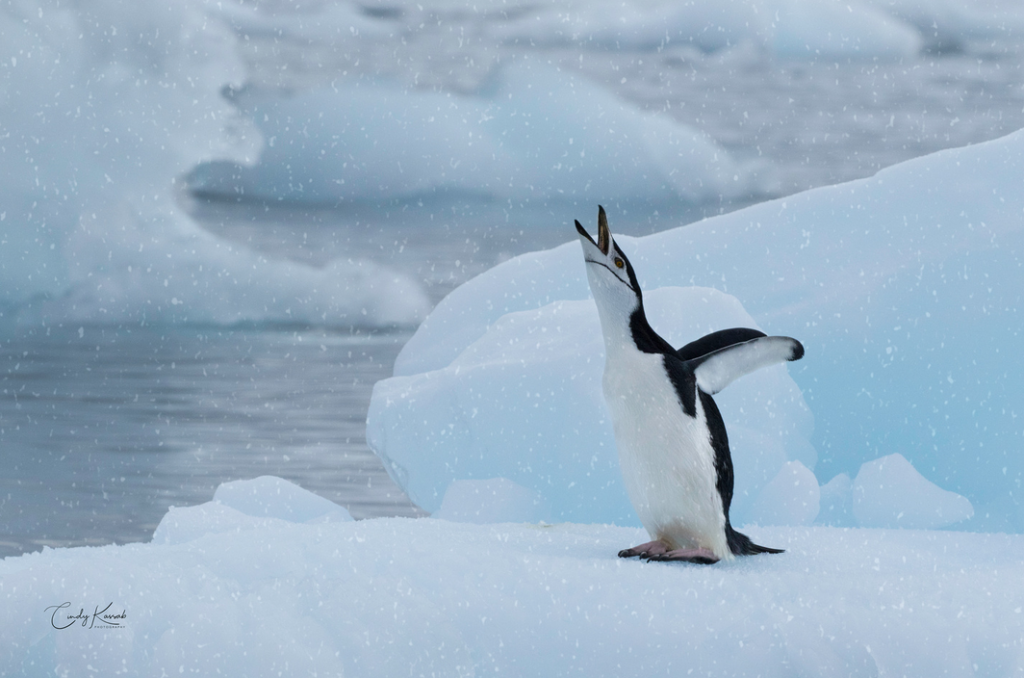 Here to serve
TriMet's dedicated team of bus and light rail operators provide more than 97 million rides each year across our 533-square mile service district. They serve five MAX lines and 85 bus lines, some of which run 24 hours a day, seven days per week. Cindy's favorite is Line 43-Taylors Ferry Rd.
"I'll retire on that line," she said.
Join our team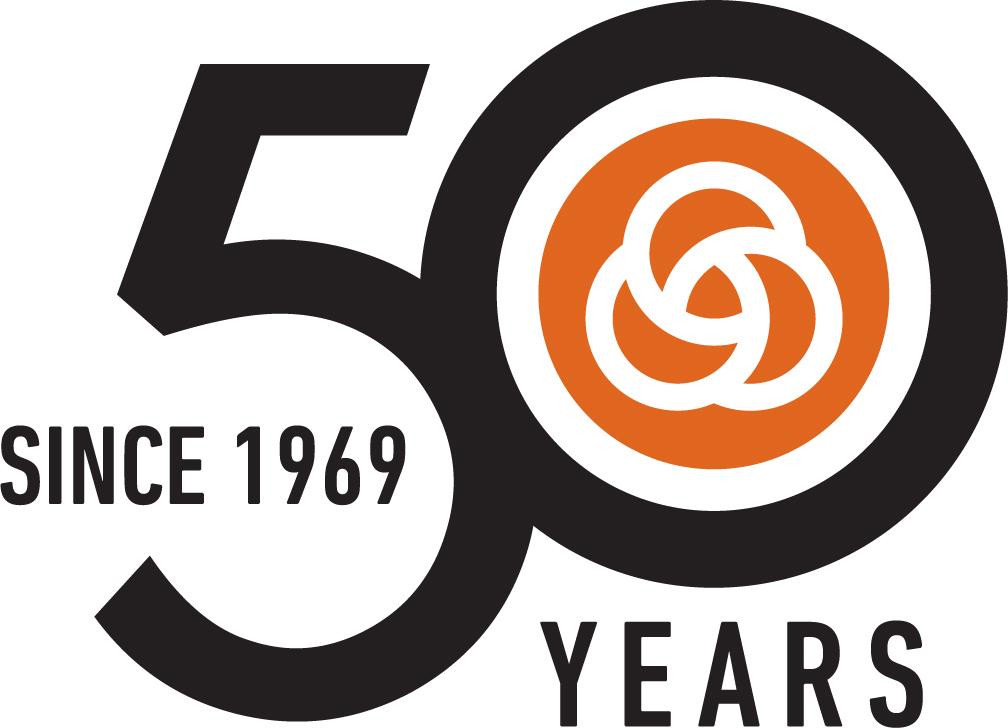 Many of our operators, including Cindy, will tell you they never expected to drive a bus or operate a MAX train, but now that they're in the driver's seat, they love what they do. Looking for a new career and think you have what it takes to join our winning team? Visit trimet.org/careers.