Take part in a short survey before Saturday, Nov. 30, to let us know what matters most about getting to and from your stop or station
When you ride transit, your trip starts before you step onboard a bus or train. It starts the moment you step out the door. Our efforts to make our transit better extend beyond hiring great people, buying new buses and trains and keeping them running on time. Working with our community partners, we also want to make it safer and easier to reach stops and stations. We're developing a Pedestrian Plan to make transit more accessible. Since you're out there every day, we're looking to you to be the expert. Take our short, anonymous survey to get involved.
Making your way along cracked or broken sidewalks – or where there is no sidewalk at all – doesn't make for a great start to your trip. Neither does darting across busy streets that feel like freeways – especially when you're doing it when it's dark or rainy, with little to no lighting. TriMet works with cities, counties and other jurisdictional partners to identify improvements that can benefit our riders. Our Pedestrian Plan will help inform decisions about which projects should take priority.
It's been about 10 years since we conducted a Pedestrian Network Analysis. For that study, we looked at thousands of transit stops and identified areas where pedestrian improvements would provide safer and more comfortable access to transit. The project selected 10 focus areas across our service area for a closer look and then highlighted key actions that would improve walking to transit in those locations. Many of these recommendations have been incorporated into improvement projects.

The Pedestrian Plan will build on that previous analysis. We are engaging the community and local government agencies as we take a closer look at our entire service district, using new data and modern tools. The new effort will benefit from TriMet's Unified Service Enhancement Plan, which is our roadmap for expanding transit throughout the region over the next 20 years. It will be guided by principles of equity, safety and demand.
We are using surveys like this one to ensure the plan reflects the needs of the communities we serve, and we'll continue to ask for your input as the plan is developed. If you want to stay involved, go to trimet.org/walk, sign up to receive email updates and follow us through the process. Your feedback will play a valuable role in decisions that will have an impact for decades to come.
Making Transit Better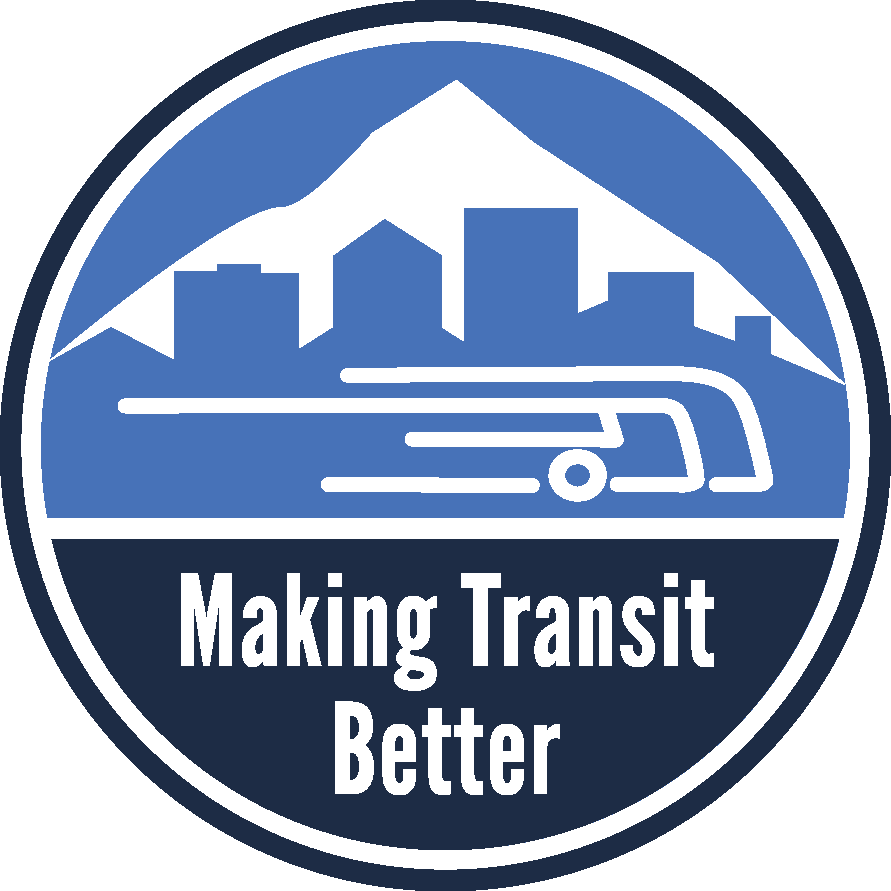 TriMet and our local, regional and state partners are making transit better together, and these projects are just the beginning. In the coming years, you'll see more improvements and, as a result, faster, safer and more reliable bus trips. As transit use increases, congestion and air pollution decrease. So we're not only improving the ride, we're driving the livability of our community.