New traffic signal on NW 23rd Avenue, Vaughn Street and Highway 30 to speed up trips on TriMet bus lines 15 and 77
Better TriMet bus service is right around the corner in Northwest Portland. The Portland Bureau of Transportation (PBOT) is about to flip the switch on a new traffic signal that will help ease congestion and speed up buses. The signal is part of the NW 20th Avenue Local Improvement District (LID) project. Once in use, it will improve trips on Line 15-Belmont/NW 23rd and Line 77-Broadway/Halsey. With a combined 13,500 daily boardings, the change will help thousands of riders from Portland to Troutdale get where they need to go on time.
A solution years in the making
The new signal is the result of a partnership TriMet and PBOT started in 2016 to find ways to speed up buses. The region had experienced significant growth, and congestion was getting worse. As a result, buses on many of our Frequent Service lines were seeing more and more delays. Line 15-Belmont/NW 23rd was a prime example. Between 2009 and 2015, the average speed of buses on Line 15 dropped five percent. The likelihood of a bus arriving late doubled.
"We were seeing bus on-time performance erode for some of our most heavily used bus lines," said TriMet Director of Planning and Policy, Kerry Ayres-Palanuk. "To help address the issue, we identified key hot spots for congestion and unreliability and worked with PBOT to find solutions."
The intersection of NW 23rd, Vaughn and Highway 30 was one of those "hot spots." TriMet asked PBOT to adjust the signal cycle to improve bus movement, but there was a need to redesign the intersection to make it flow better. A signal timing change alone could not get the job done. Three years passed before the change would become reality. We leveraged partnerships with the city, state and area businesses. There were public meetings and hearings. Plans for the new signal made their way into the $9.6 million NW 20th Avenue LID project, led by PBOT and funded primarily by area property owners.
Improving the ride for buses, autos, and freight
The new signal will allow vehicles traveling north on NW 23rd Avenue, to turn right onto Vaughn Street any time the crosswalk is clear. By keeping traffic moving, northbound buses, which turn left at the intersection, will be less likely to back up behind the right-turning autos. PBOT is also adjusting signal timing at the intersection, which will improve reliability when buses make the return trip. The new geometry of the intersection also allows freight vehicles to move goods faster.  Trucks can now make safer and more comfortable turns without straying into oncoming head-on traffic.
"This is what making transit better looks like," said Ayres-Palanuk. "By working collaboratively with the city and other key stakeholders, we can keep buses moving and ease traffic congestion. Faster trips that are safe and convenient make our service a more attractive option for getting from point A to point B. We can help get cars off the road and continue our work toward the climate goals shared by TriMet, the city of Portland and the state of Oregon."
In addition to speeding up buses, the NW 20th Avenue LID project made it possible for TriMet to extend Line 24-Fremont/NW 18th across the Fremont Bridge last spring. The improvement created a fast, new connection between Northeast Portland, the Pearl District, NW 23rd Avenue, Providence Park and MAX Blue and Red lines.
Making transit better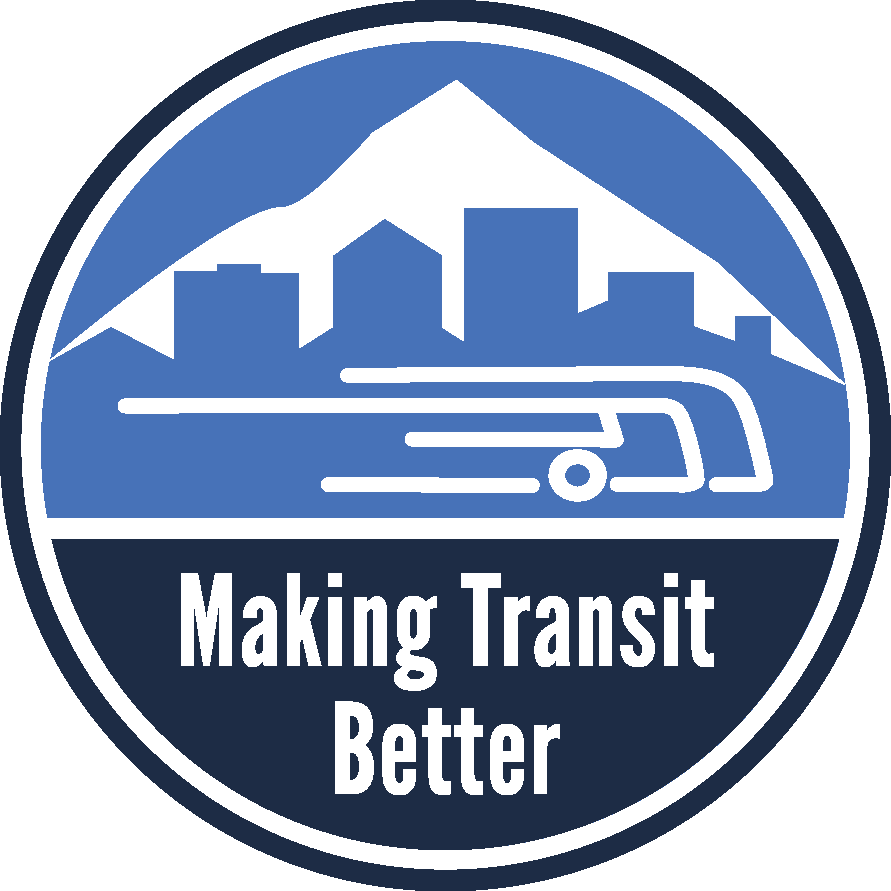 TriMet and our local, regional and state partners are making transit better together, and these projects are just the beginning. In the coming years, you'll see more improvements and, as a result, faster, more reliable bus trips. As transit use increases, congestion and air pollution decrease. So we're not only improving the ride, we're driving the livability of our community.