Every day, TriMet MAX trains roll through the streets and WES trains travel along the trackway, getting people safely to work, school, anywhere they need to go. But with today's distractions and everyone in a hurry, our operators and engineers face more challenges than ever as they move trains carefully throughout our community. Whether you're walking, biking or driving, help them help you by following five simple tips around trains.
1. Be aware
It takes just a moment to be aware when crossing tracks. Look both ways and follow signals. Remember, trains travel in both directions, so always anticipate a second train.
2. Avoid distraction
When walking across tracks or streets, look up from your smartphone, and take out an earbud or move the headphones off an ear. When biking, skateboarding, using a scooter or driving, silence your phone and put it away out of your view.
3. Stay in your lane
Don't walk, roll or drive on MAX tracks. Stay away from railroad tracks in restricted areas. Only cross tracks and streets in designated crossings and at intersections. At stations, stay back of the white bumpy safety strips at the edge of the platform.
4. Don't block your view
Make sure sunglasses, umbrellas, hoodies and other clothing don't block your view when walking or rolling across tracks and streets. When driving, make sure you can see around side mirrors and windshield pillars.
5. Be seen
In darker hours, use safety lights attached to clothing, accessories and bikes. Add reflective vests, clothing, tape or stickers. Wear light or bright outerwear. When driving use headlights and take extra time.
Rail Safety Week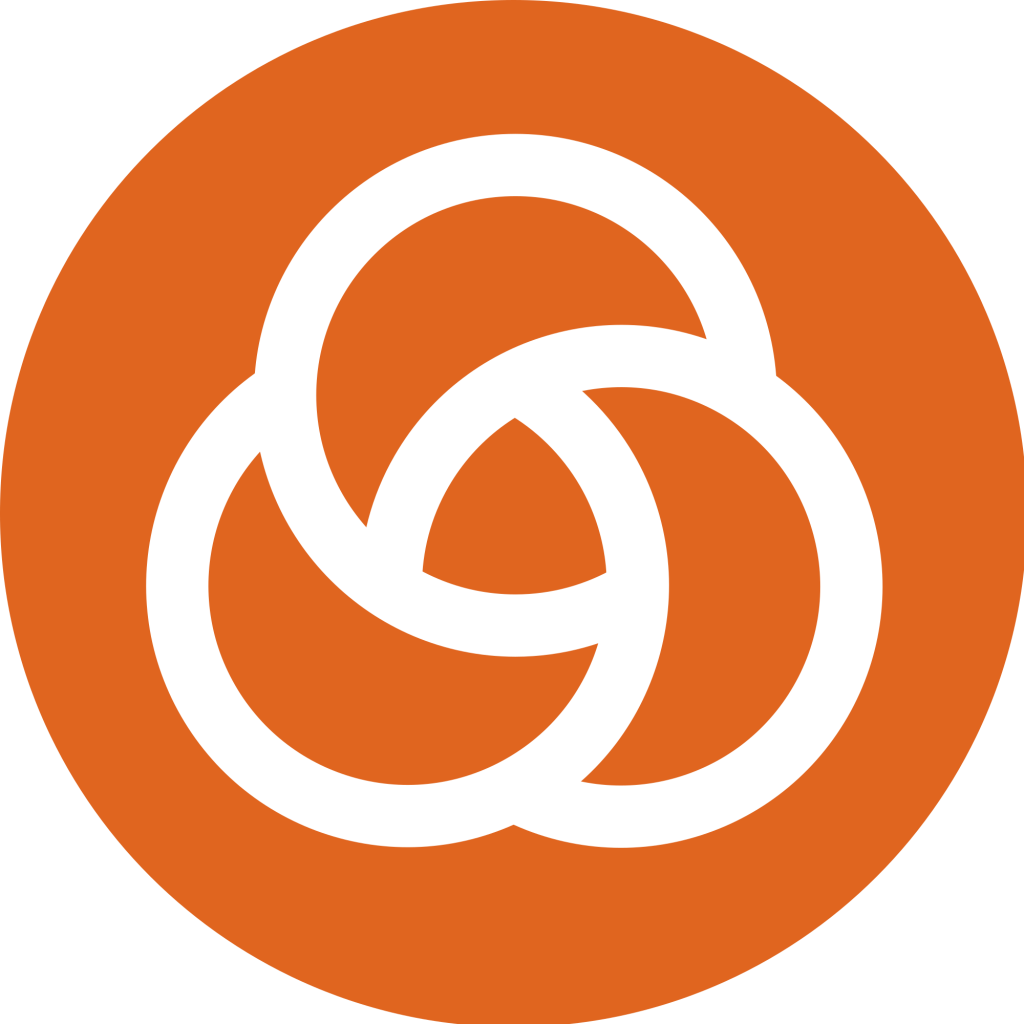 TriMet is working in coordination with Operation Lifesaver, Inc., the national rail safety education nonprofit, the U.S. Department of Transportation and other organizations to raise awareness during Rail Safety Week, September 22 through September 28. While operators and engineers try to anticipate – as much as possible – people's actions around their trains, we work to educate transit riders and the general public how to easily be safe near rail crossings and tracks.