On Tuesday, Sept. 10, TriMet began celebrating 50 years of service to the Portland metro area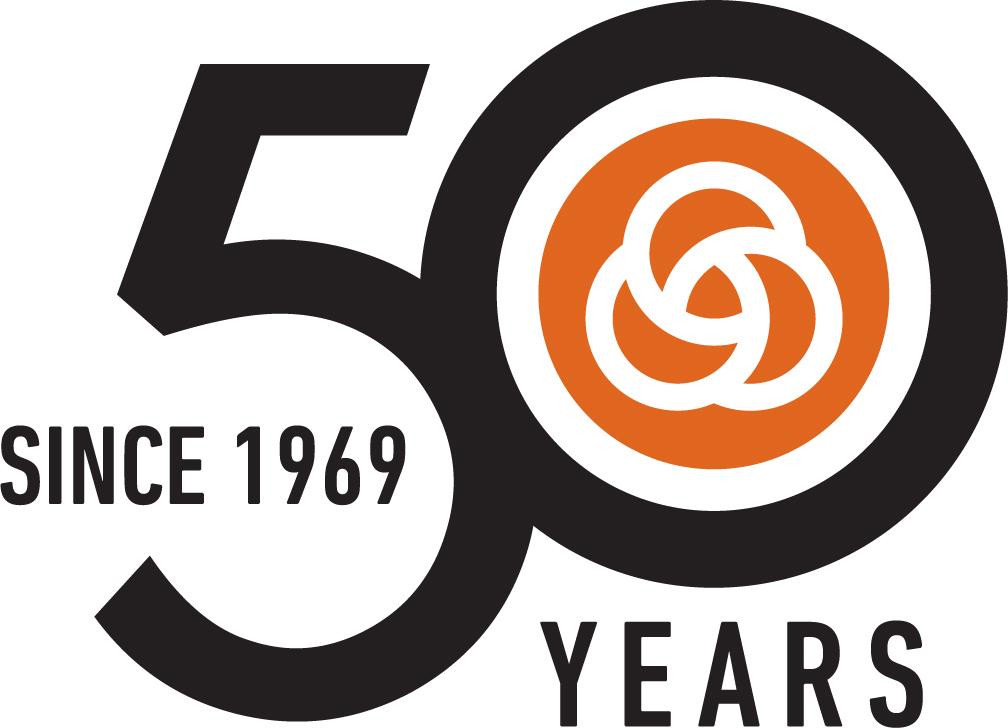 The year was 1969. Across the country, there were winds of change. Richard Nixon was sworn in as the 37th President of the United States. The Boeing 747 took its maiden flight. Two American astronauts became the first humans to set foot on the moon. Some 400,000 people attended a three-day music festival in New York known as Woodstock.
In Portland, there were rumblings of change as well. With the only private bus company in the city losing riders, looking to increase fare and facing bankruptcy, the City of Portland adopted Resolution No. 30598. It created a new mass transit district to serve the tri-county area. On Oct. 1, 1969, TriMet was born.
Exactly two months later, TriMet began operations with about 175 buses inherited from the defunct Rose City Transit Company. We initially served an estimated 65,000 riders daily across 36 routes. Fare was 35 cents.
Flash forward 50 years. It's 2019, and we've expanded to 86 bus lines, five MAX lines, WES commuter rail and LIFT paratransit, with an average of 310,000 trips provided each day.
As we celebrate our modest beginnings and ambitious future, what will we remember about this year, 50 years from now? Here are some of the highlights:
Time to celebrate

TriMet50: Kickoff Party
Tuesday, Sept. 10
11:00 a.m. – 2:00 p.m.
Pioneer Courthouse Square
On Tuesday, we kicked off our golden anniversary with a party in Pioneer Courthouse Square, complete with birthday cake and cupcakes, live music and lots of TriMet swag. We had four buses on the Square, each one representing a unique era in TriMet's history. We welcomed riders to walk back in time from where we are now to where we were when it all began and invited them to get onboard and enjoy the ride as we roll through our next 50 years.