MAX Orange Line, Line 19-Woodstock/Glisan and Line 70-12th/NE 33rd offer stops within a few minutes' walk of Westmoreland Park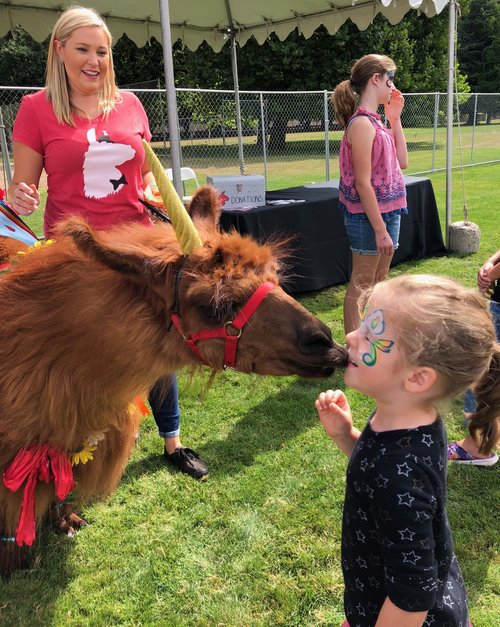 Like selecting a fine wine, choose TriMet to get to this year's Portland Picnic in Southeast Portland's Westmoreland Park. The festival is marking its third year with opportunities to taste 100 wines from around the world. In addition to wine, there are plenty of ways to make a day of it, with food, beer, live music, local vendors, a family activity zone and a chance to go nose-to-nose with Rojo, a therapy llama. Portland Picnic supports Ride Connection, a non-profit that helps connect people with safe, reliable transportation. Given the link the event already shares with transit, it makes a perfect pairing with TriMet's service.

A tasting menu of our service options
Westmoreland Park is located at SE McLoughlin and Bybee boulevards, with a number of safe, reliable transit options to serve you.
MAX Orange Line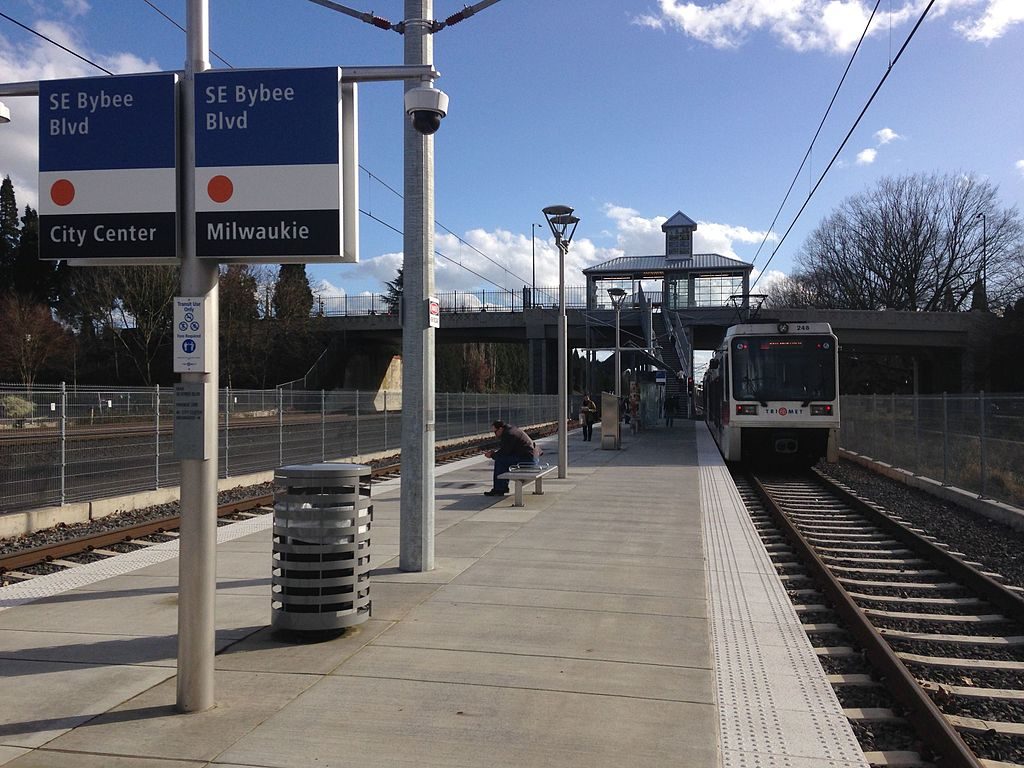 Take our MAX Orange Line to the SE Bybee MAX Station. The Portland Picnic, set up in the southern end of Westmoreland Park, is short walk of about a third of a mile away. MAX offers Frequent Service, with trains arriving every 15 minutes most of the day, every day.
Line 19-Woodstock/Glisan
Our bus Line 19-Woodstock/Glisan has stops just steps away from the park.
Line 70-12th/NE 33rd
Line 70-12th/NE 33rd is another convenient option for accessing Westmoreland Park. The Line 70 stop is about a half mile from the park, but riders can transfer to Line 19 for a shorter walk.
Go by your mode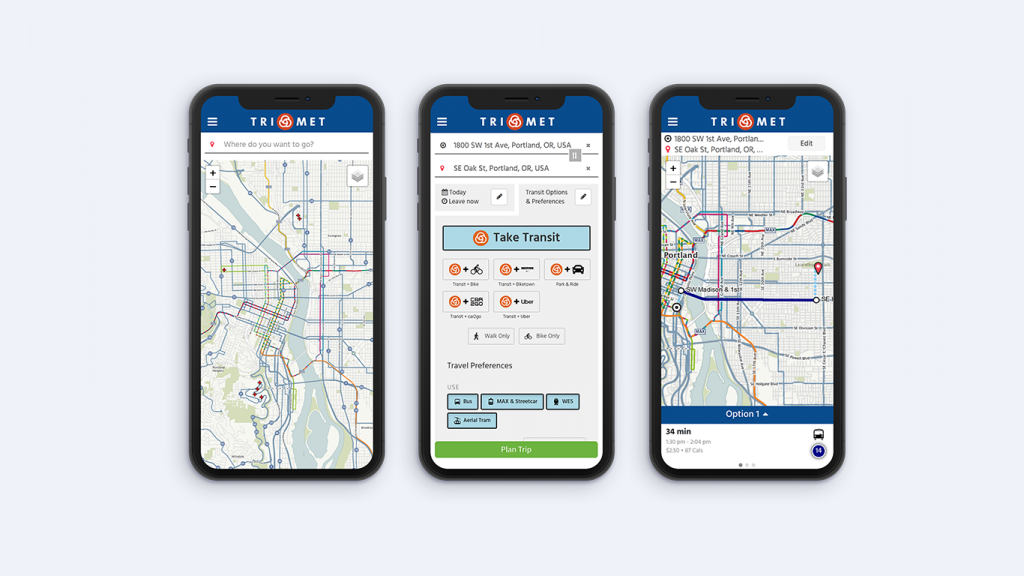 Try our new multimodal Trip Planner, and pair your transit trip with other modes of travel including walking, biking, using one of TriMet's Park & Rides, BIKETOWN, car2go and Uber.
Worried about taking in too many calories at Portland Picnic? Our new trip planner shows how much you'll burn based on the modes you select!
Uncork your fare options!
New to TriMet? Haven't tried us in a while? We have a number of options to make paying your fare quick and easy. Fare is required for all riders seven years and older.
Mobile wallet
Did you know that you can use the mobile wallet on your smartphone to buy your ticket for TriMet? Just swipe your phone to a Hop reader before boarding. Hop readers are located on MAX platforms and onboard buses.
Virtual Hop card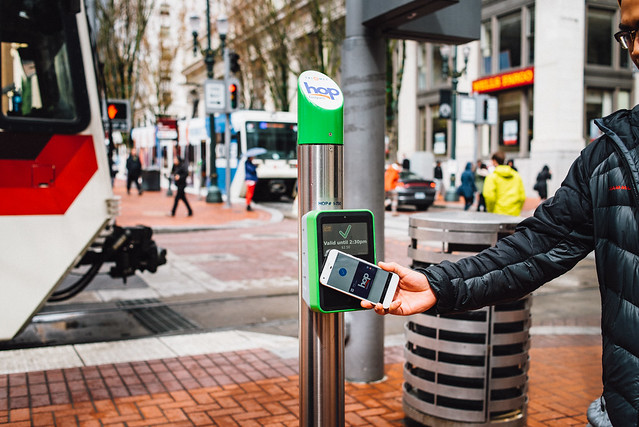 Download a virtual Hop card from the Apple App or Google Play stores, load your fare, tap it to a Hop reader and ride!
Physical Hop card
Hop cards can be purchased or loaded at more than 500 locations across the Portland metro area. Get a card, load your fare, tap it to a Hop reader and ride!
Other forms of payment
We still accept payments for fare with cash on board buses and at our ticket machines at all rail stations, which now distribute Hop tickets. Please tap with every ride!
Cheers!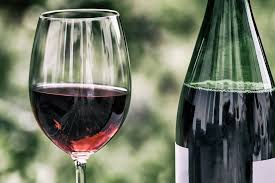 TriMet provides safe, reliable, transportation. Count on us to get you to your destination easily and get you home without worry of a D.U.I.I. or worse.
If you see something suspicious, say something. Either contact our Rider Support team by texting 503-238-7433 or tweeting @trimethelp. If there's an emergency, immediately call or text 911.
Please be kind and considerate to our operators and other riders. TriMet raises a glass to you. We hope everyone has a good time.