Reduced fare program enrolls more than 17,300 in first year, with savings totaling more than $2.5 million
"Life-changing" is how regular rider Stephanie describes the impact of TriMet's low-income fare program on her bottom line. In its first year, riders like Stephanie, Tyler and more than 17,300 others saved more than $2.5 million dollars on their transit costs. They also helped the program surge past first year enrollment expectations.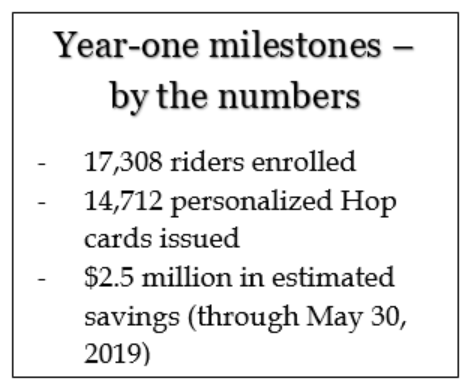 Since July 1, 2018, TriMet, working with a network of community partners, has made accessing transit more affordable for 17,308 people living within our service district. That's more than 2,000 riders served, than initially expected in the first year. Our program gives people with an income up to double the federal poverty level unlimited access to our buses and trains for no more than $28 each month. For frequent riders, that can mean an annual savings of $864 or more in transit costs.
"This program is breaking down barriers for so many people in our region," said TriMet General Manager, Doug Kelsey. "It's creating new connections to jobs, educational opportunities, programs and services. It's helping people create the life they want to live."
As of May 30, 2019, TriMet estimates participants in the program saved more than $350,000 in TriMet fare each month, a number that will continue to grow as enrollments increase. To give you an idea of the impact, consider that $350,000 could buy: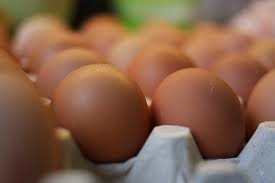 138,000 loaves of bread
101,877 dozen eggs
98,000 pounds of cheese
91,000 gallons of milk
"Just wanted to say a huge Thank you for the low-income fare Hop pass. I just earned my first monthly pass, and the savings are making a huge difference. Thank you, thank you, thank you."

Stephanie, Portland
How to save up to 72 percent off transit costs
Oregonians, age 18 to 64, who live within TriMet's service district, and earn up to 200 percent of the federal poverty level are eligible for the Honored Citizen reduced fare. Qualification is quick and easy. All you need is a government-issued ID and valid documentation such as a recent pay stub or Oregon Health Plan card.
TriMet partners with organizations including Centro Cultural, IRCO and WorkSource Oregon to conduct eligibility screenings. Once eligibility is affirmed, riders can obtain a personalized Hop Fastpass Honored Citizen ID card at the TriMet Ticket Office. Money can be loaded to the card at the TriMet Ticket Office, online at myhopcard.com, through the Hop mobile app or at more than 500 retail partner locations. Savings begin immediately.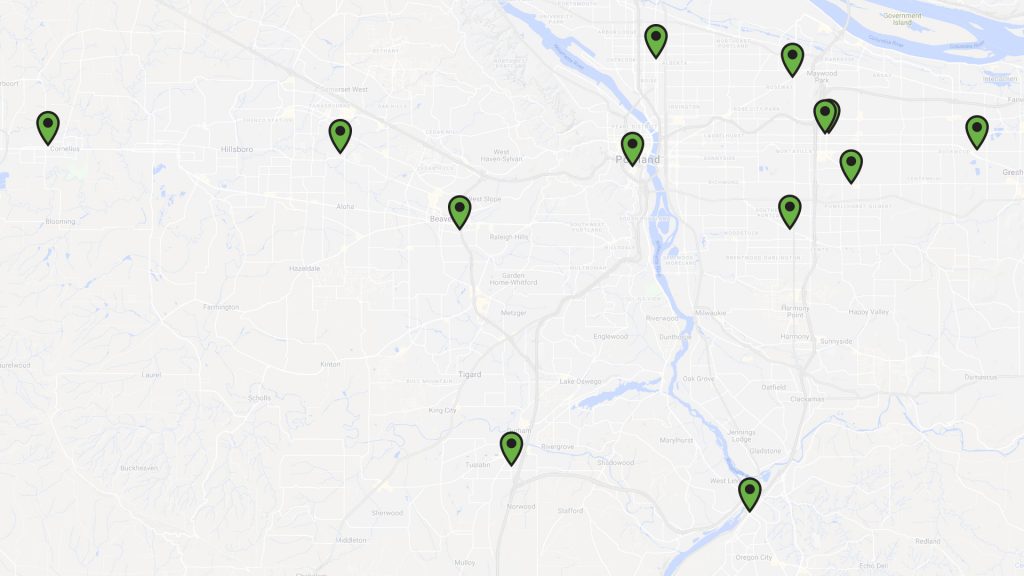 During the first year, TriMet grew our community partner network to more than 40 sites. Some work directly with their clients, but there are 13 partner sites in the tri-county area that are open to the public and we will continue to expand the network in years to come.
"This is a testament to the community partner organizations who help connect the diverse populations we serve with transit options across the tri-county area," said Director of Transit Equity, Inclusion and Community Affairs, John Gardner. "Those organizations are vital to the success of this program."
Our reduced fare program is funded by Keep Oregon Moving, which Oregon Governor Kate Brown signed into law following the 2017 legislative session. The law created the state's first-ever ongoing, stable source of funding for public transit.
"TriMet, the low-income Hop pass has been fantastic."

Tyler, Portland
Committed to equity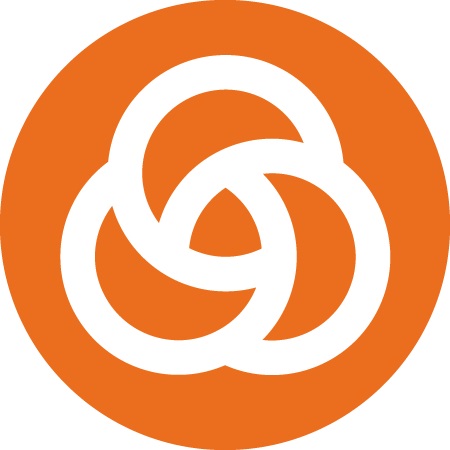 TriMet believes access to public transportation is access to opportunity, and we are committed to transit equity. As a public transportation agency, we serve a broad and diverse community. Our values are rooted in ensuring all riders have fair and equal access to transit services, without regard to race, color, national origin, religion, gender, sex, sexual orientation, age, marital status, disability or income level. Learn more about reduced fares for assistance program at trimet.org/lowincome.