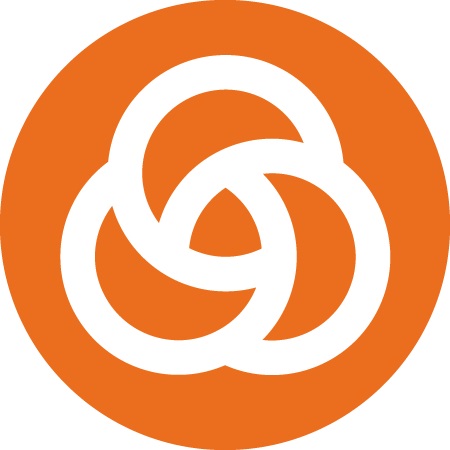 TriMet's financial stability has again been recognized by a top bond rating agency, for the second time this year. Kroll Bond Rating Agency, Inc. (KBRA), a global credit-rating leader, recently reaffirmed the highest rating of AAA to TriMet's Senior Lien Payroll Tax Revenue Bonds, Series 2018A. They also AAA-rated all outstanding Senior Lien Payroll Tax Revenue Bonds, stating they have a "stable outlook".
The triple A rating is the highest value assigned to bonds by credit rating agencies. TriMet has consistently demonstrated, through bond history and ongoing strategic fiscal planning, that our financial commitments can be met with very little risk. These highly rated bonds speak to TriMet's long-term creditworthiness.
KBRA, who first AAA-rated the 2018A bonds in May of 2018, reaffirmed the rating following their annual review, noting the following key reasons for their strong rating:
the pledged revenues from the payroll tax provide very ample coverage of maximum annual debt service requirement,
the sizable, diverse and growing metropolitan area that is the revenue source also serves as the economic engine for the entire State; and
the highly resilient revenue base has been strong for nearly three decades, with only three years of modest declines.
KBRA also noted that TriMet passed the 4-times additional bonds test, which is the highest level attainable in the tax-backed transit sector.
"This AAA rating is a testament to TriMet's fiscal responsibility and a stable long-term forecast. Our financial accountability has allowed us to become trusted stewards of public funds, further serving our region through our ability to secure credit funding for the lowest possible cost and finance important projects."

Doug Kelsey, TriMet general manager
KBRA did recognize the additional benefits the agency will see from supplemental funding from the Keep Oregon Moving Law, which established the Statewide Transportation Improvement Fund. While acknowledging the new funding source, KBRA looked specifically at the payroll tax in their assessment.
KBRA touted the payroll tax specifically as a "highly reliable" revenue source, being far less volatile than sales tax. They also felt that this revenue stream was partially protected from potential economic downturns, highlighting the economic diversity and business growth in the region as a healthy foundation for funding. You can read their full report at KrollBondRating.com.
Rating history excellence
TriMet became the first tax-backed transit agency to achieve an Aaa rating from Moody's Corporation in August 2015. Then, in January 2017, TriMet became the only tax-backed transit agency to achieve the triple A rating from both Moody's and Standard & Poor's Global Ratings, reflecting the creditworthiness of government bonds.
In May 2018, TriMet became the first transit agency in the nation to have a tax-backed bond rated triple A by three top rating agencies: Moody's (Aaa); Standard & Poor's Global (AAA); and KBRA Kroll Bond Rating Agency (AAA).
KBRA and Standard & Poor's, which adopted stricter evaluation criteria this year, reaffirmed their highest rating in 2019 while Moody's 2018 AAA rating stands.
About Senior Lien Payroll Tax Revenue Bonds
The Senior Lien Payroll Tax Bonds are payable from, and secured by, a first lien on employer payroll taxes and self-employment taxes, and payments received from the State of Oregon in-lieu of taxes on payrolls for State workers employed within the transit district. The tax revenues are collected by the State and deposited directly with the bond trustee.
Outstanding senior lien payable tax revenue bonds total approximately $457 million. Current plans call for an additional $300 million in bonds issued between fiscal year 2020 and 2026. These bonds will fund major projects in our five-year Capital Improvement Plan, including our bus replacement and fleet expansions. Any additional borrowing will be in compliance with our Debt Management Policy.