Renewed five-year agreement ensures continued upkeep, cleaning and security on Portland's Transit Mall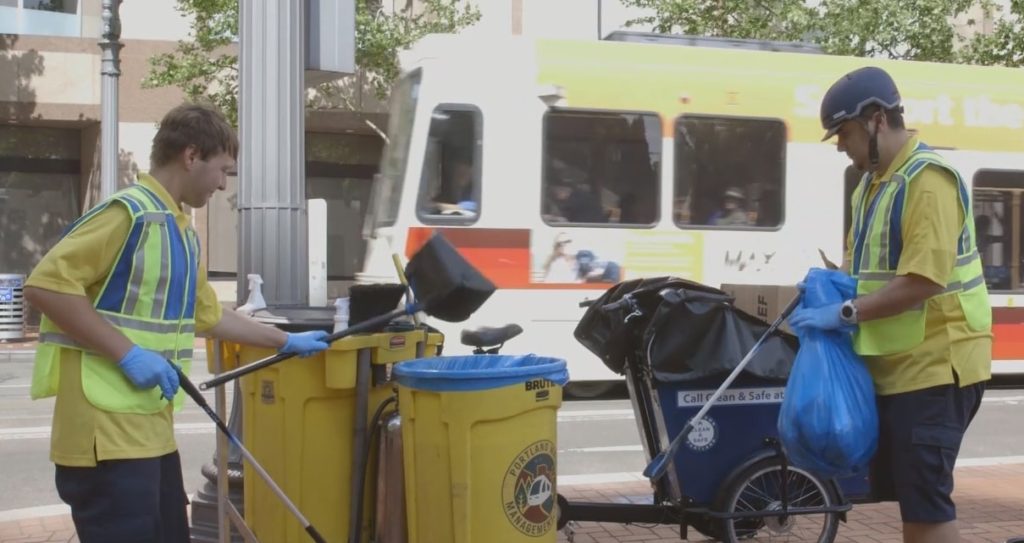 As a TriMet MAX Green Line train passes by, work crews in blue and yellow Portland Mall Management, Inc. (PMMI) vests sweep debris and bag litter near TriMet's SW 5th & Oak St MAX Station. Funded primarily through a contract with TriMet, the crews continually clean along the Portland Transit Mall throughout the day. The positive impact of their service benefits more than just transit riders, as TriMet's partnership with PMMI also helps keep the surrounding Downtown Portland areas clean.
To ensure TriMet's continued contribution to the overall effort to clean up the downtown core, TriMet's Board of Directors approved a five-year, $10.8 million contract extension with PMMI. The renewal agreement ensures ongoing maintenance, cleaning and security services on the Downtown Portland Transit Mall and the surrounding area through September 2024. TriMet has provided these valuable services through PMMI since 2009.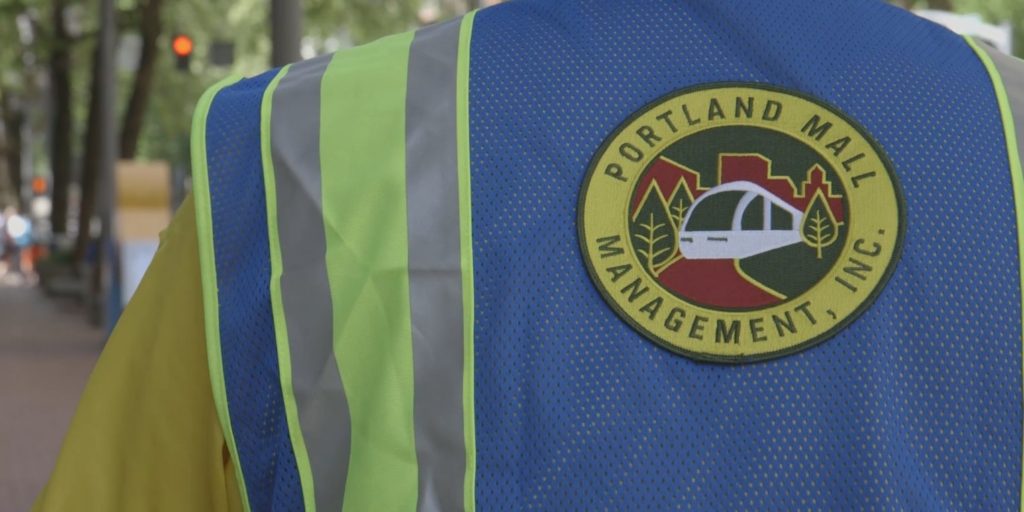 Funding for PMMI services is primarily provided jointly by the City of Portland and TriMet under an intergovernmental agreement (IGA) for "Enhanced Transit Mall Upkeep", as well as by cash contributions by the Portland Business Alliance Clean & Safe program, and Portland State University. PBA's Clean & Safe program and PSU also contribute in-kind cleaning and security services in coordination with and augmentation of PMMI's cleaning and security services.
TriMet's commitment to cleanliness
TriMet provides the Portland Transit Mall with a consistent level of cleanliness through our partnership with PMMI. Cleaning services include:
A general cleaning up of transit shelters and sidewalks
Daily removal of litter and graffiti
Weekly high-pressure washing of all transit shelters and station areas
Monthly pressure-washing of sidewalks
On-call services for immediate cleaning
TriMet's stewardship of the area directly benefits businesses along the Transit Mall. TriMet's contract with PMMI also led to using trained raptors to deal with the seasonal problem of crow droppings that can soil sidewalks, benches, public artwork, bus stops and MAX stations.
TriMet also fosters an environment that is safe and business-friendly for transit customers and pedestrians, by working with PMMI to deploy eight security officers on the Transit Mall seven days a week. PMMI also provides maintenance along the Transit Mall including the upkeep of the sand-set brick pavers at intersections, as well as regular painting of benches, traffic signals and streetlight and other poles.
About TriMet and PMMI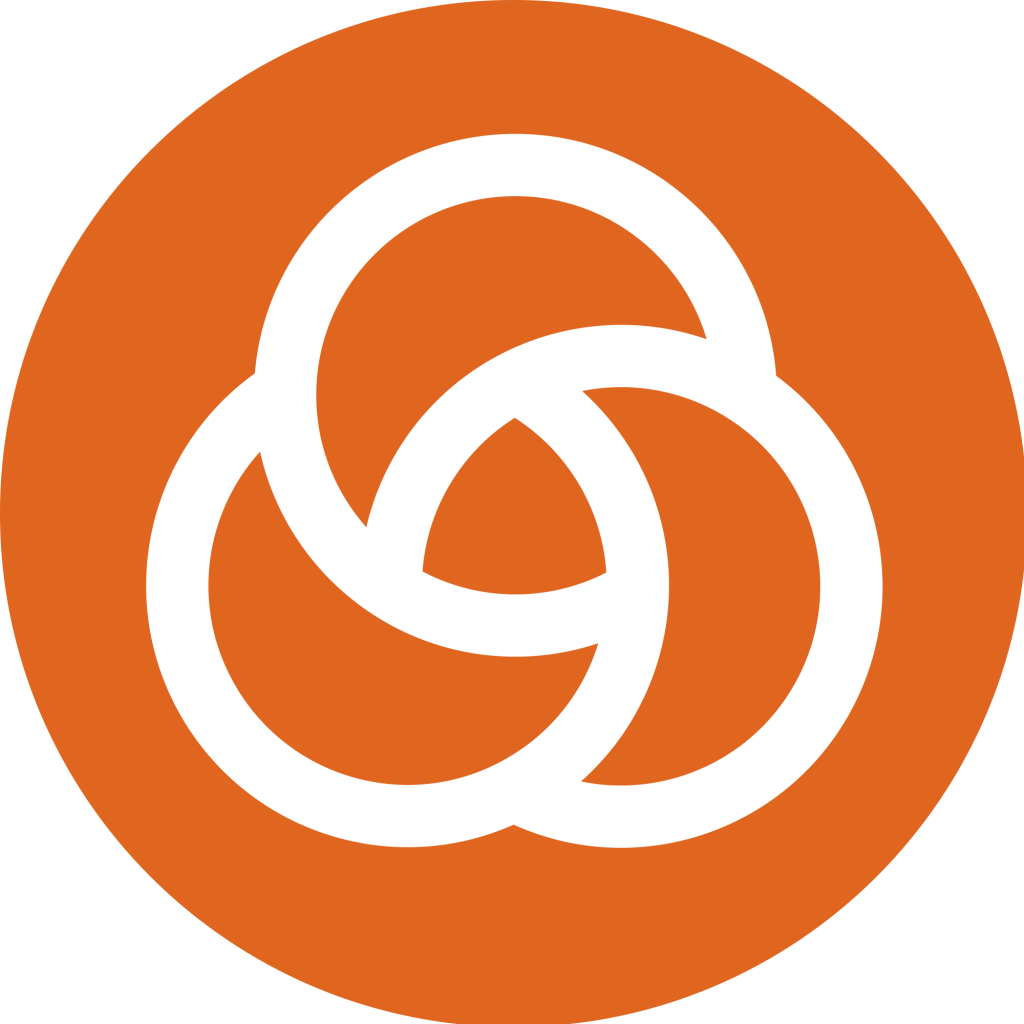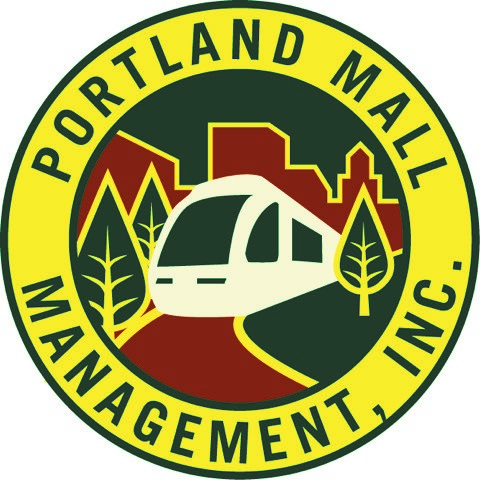 TriMet and PMMI entered into a five-year contract in 2009, and a second contract in 2014, securing PMMI's services through June 30, 2019. The contracts are backed by the IGA between the City of Portland and TriMet.
The third contract, authorized by TriMet's Board of Directors on Wednesday, May 15, 2019, will secure PMMI's services through September 30, 2024. The $10.8 million contract is funded primarily by TriMet (55 percent) and the City of Portland (34 percent). The Portland Business Alliance and Portland State University fund the remaining 11 percent.
About the Portland Transit Mall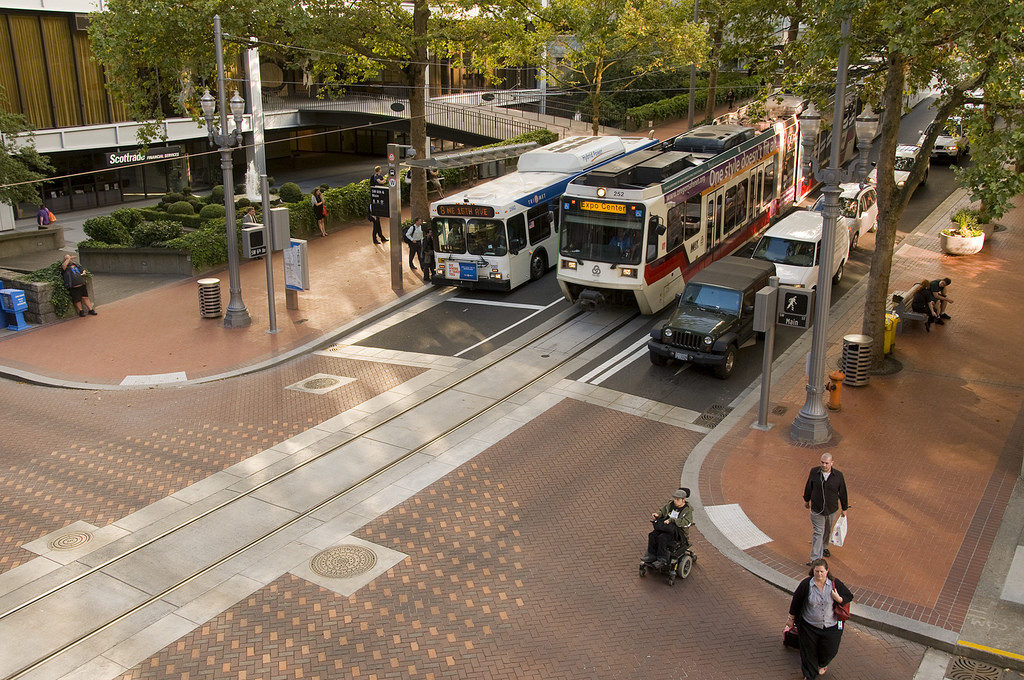 Traveled by 1,570 TriMet buses and 298 MAX trains every day, the Transit Mall is Downtown Portland's transit hub. It runs south-north along 5th and 6th avenues through the heart of the city. All TriMet MAX lines and 16 TriMet bus lines, along with CTRAN buses, run along or cross through the mall. Opened in 1977, buses were the only transit vehicles using the mall until light rail trains were added in 2009. Pedestrians, buses, trains, cars and bikes all use the Portland Transit Mall, so it's important to be aware, use caution and obey all signs and signals.