Take TriMet and avoid the hassles of driving and parking downtown May 3-5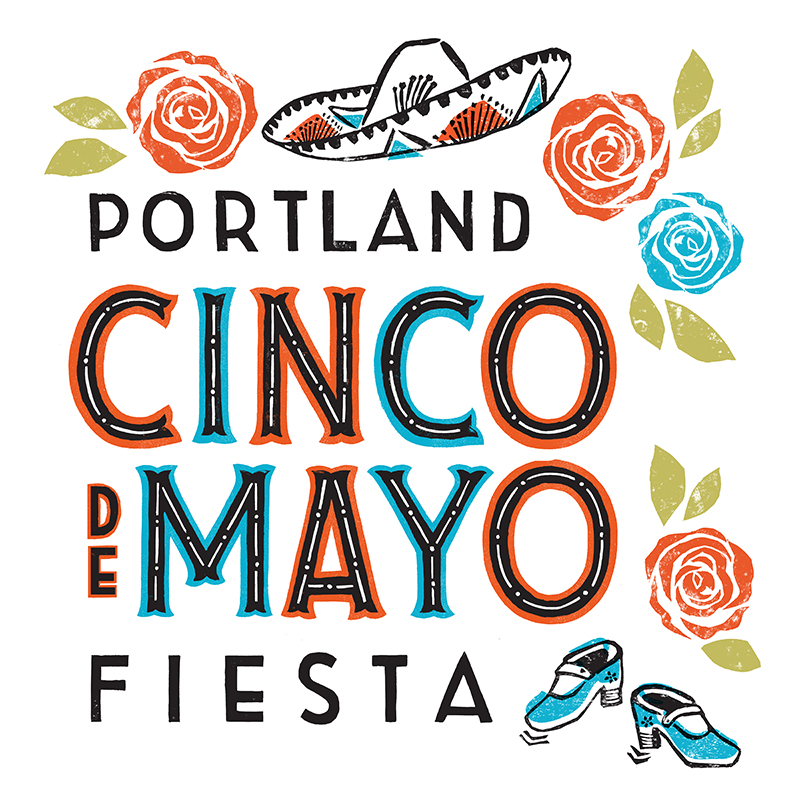 Leave the driving to TriMet when you join Portland's Cinco de Mayo Fiesta at Tom McCall Waterfront Park, in the heart of Portland. The celebration of Mexican culture and history begins Friday, May 3 and runs through Sunday, May 5. TriMet offers plenty of options to get to the downtown area, so you don't have to worry about driving, finding a place to park and paying for it.
A simple, safe way to celebrate Cinco de Mayo
Taking TriMet is easy. TriMet's online tools offer maps, directions, real-time arrival information and service alerts.
Up to 20 bus lines and all MAX lines serve Portland City Center, and drop you a short distance from Waterfront Park. Some bus lines let riders off steps from the gates.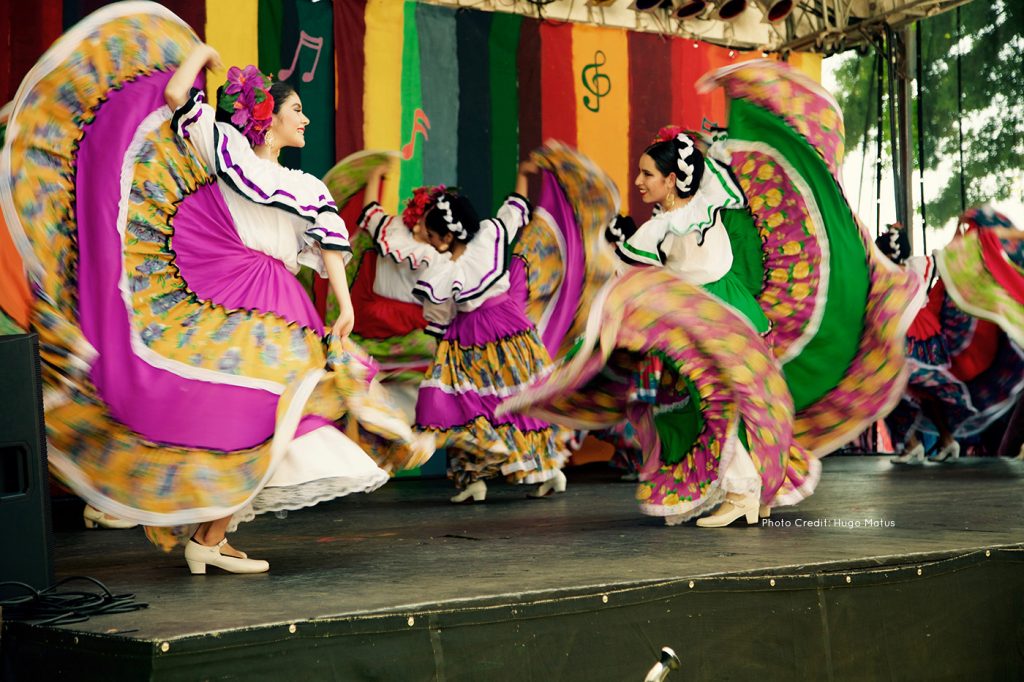 Our interactive TripPlanner lets you easily plan your trip with step-by-step directions.
Our free Park & Rides make it simple to connect with a ride on TriMet. During big events like the Cinco de Mayo Fiesta, our Park & Rides closest to Portland City Center can fill up early. Check out our Park & Ride locations to learn about options that work best for you.
Affordable fares to enjoy food, fun, folk dancing and entertainment
Fares are required on all TriMet vehicles and paying is easy. Options include paying with your phone, purchasing a Hop card and loading value on it or using our self-service ticket machines that are located at rail stations.
You can buy a 2½-Hour Ticket or 1-Day Pass on the bus using cash. Just insert coins or bills (exact change only) into the fare box when you board. Note: Operators cannot give change.
Adult fare is $2.50 for a 2½-Hour Ticket and $5 for a 1-Day Pass. Day passes for youth (ages 7-17) and honored citizens (ages 65+) cost $2.50, and children six years and under ride free.
Look for TriMet at Portland's Cinco de Mayo Fiesta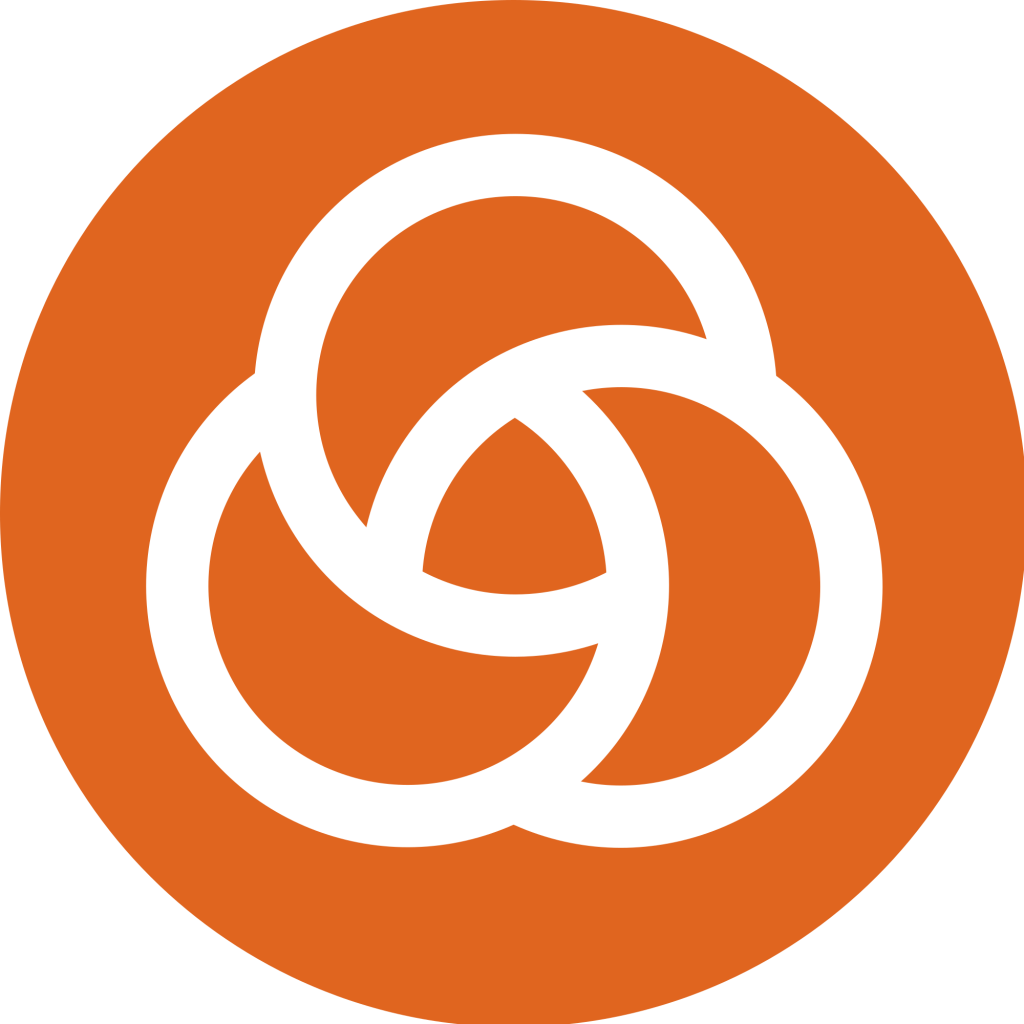 TriMet is proud to be a sponsor of this year's celebration of the Mexican culture.We'll be there all three days from 11 a.m. through 7 p.m., so look for our booth and be sure to stop by and say hello. We'll be sharing information and answering questions about programs like our Hop Fastpass® electronic fare system, and our low income fare program that can save qualified riders up to 72 percent off the cost of Adult fare.
Have fun, but be safe
TriMet wants the Cinco de Mayo celebration to be enjoyable for all of the right reasons. Look up from your smartphone or device and look both ways before crossing streets or tracks. Obey signals. Once you've paid fare and boarded TriMet, be courteous. Finally, if you see something suspicious, say something. Notify your operator or call 911.