Painted murals will enhance neighborhoods alongside TriMet properties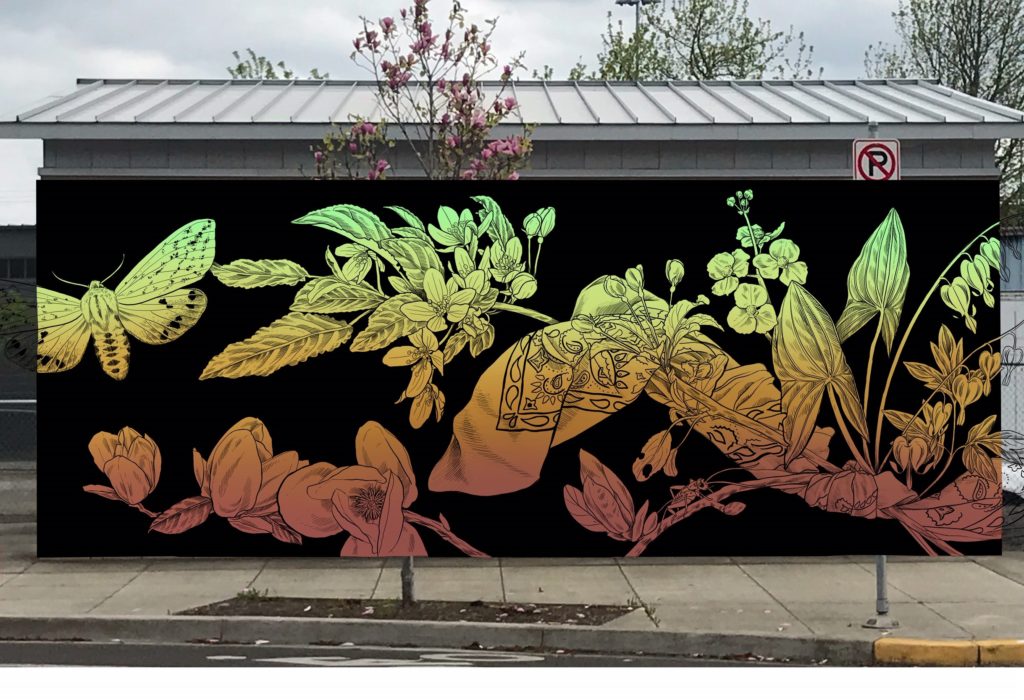 TriMet's MAX Orange Line is becoming more colorful. Starting Monday, May 20, 2019, artists will begin creating murals that add vibrancy to properties along the Orange Line. This is part of TriMet's Portland-Milwaukie Light Rail Public Art Program, designed to strengthen a sense of community and inspire connectivity. Work on the art is expected to run through the end of June.
Good design and art can improve the appearance and safety of a facility, give vibrancy to its public spaces and make patrons feel welcome.

–Federal Transit Administration
Five sites, five projects add color, vibrancy to existing structures
Three buildings and two walls—all TriMet property—will come to life with an infusion of creativity and color, helping beautify the surrounding neighborhoods. The properties are along the MAX Orange Line in southeast Portland, between the OMSI/SE Water Ave and SE Bybee Blvd MAX stations. A wall under the SW Harbor Dr Viaduct in southwest Portland will also be transformed.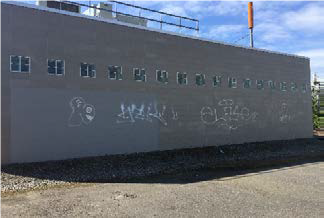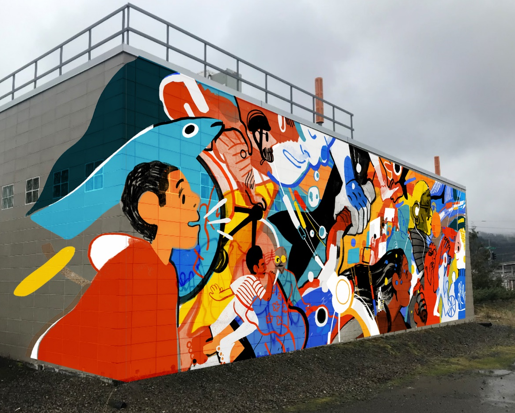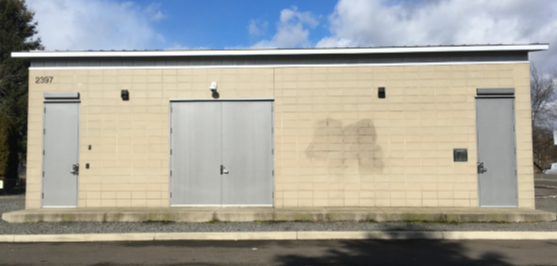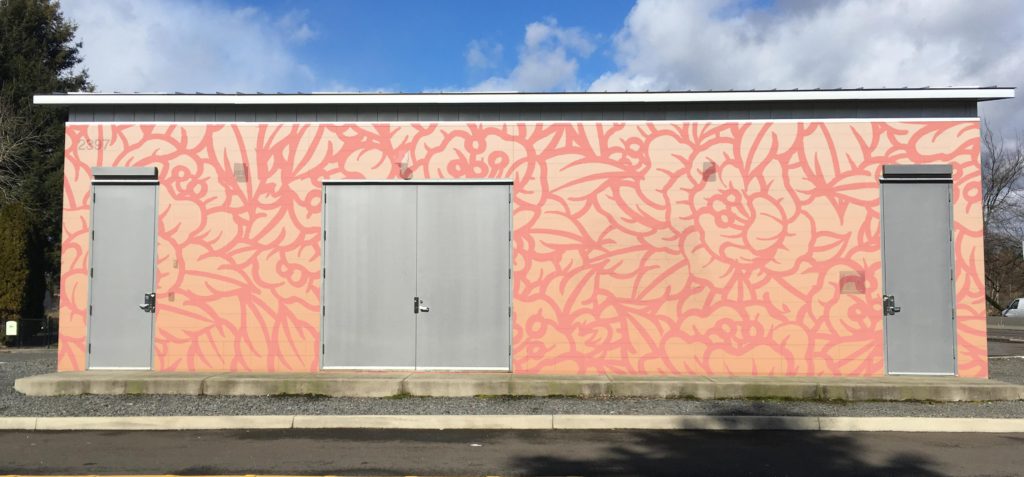 Five artists, five styles, one goal
TriMet's Public Art Advisory Committee selected five finalists from a pre-qualified shortlist of 14 candidates. The artists were chosen based on their design concepts and how their ideas fit the site, as well as their past work and their ability to complete the project on time and on budget. Four of the five artists are from Portland, with the fifth from Washington State:
While each artist brings their own unique style and talent, the goals for TriMet's art projects are to reinforce a sense of place and community identity.
Getting the most with murals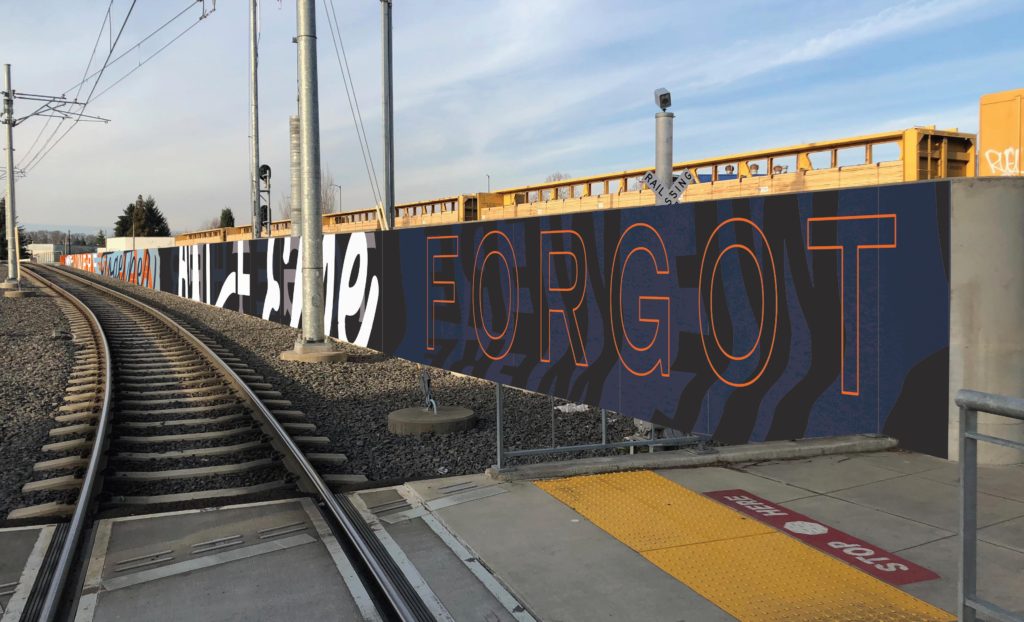 The murals will enhance facilities along TriMet's MAX Orange Line, which already includes more than 25 art projects. Funding for the murals, totaling $130,000, is paid for with remaining Portland-Milwaukie Light Rail Transit Project funds designated specifically for art. Murals also help discourage graffiti and will have an anti-graffiti coating, so that if the art is tagged, the graffiti can be easily removed.
About TriMet's Public Art Program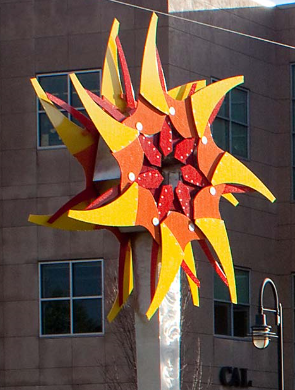 TriMet's Public Art Program promotes transit use and community pride by integrating permanent and temporary art works into the public transit system. The art celebrates the contributions of public transportation and the cultural richness in our region. We dedicate 1.5 percent of the civil construction budget on capital projects costing more than $100,000 to public art.