Taking transit can fast break you past traffic, parking fees and hassles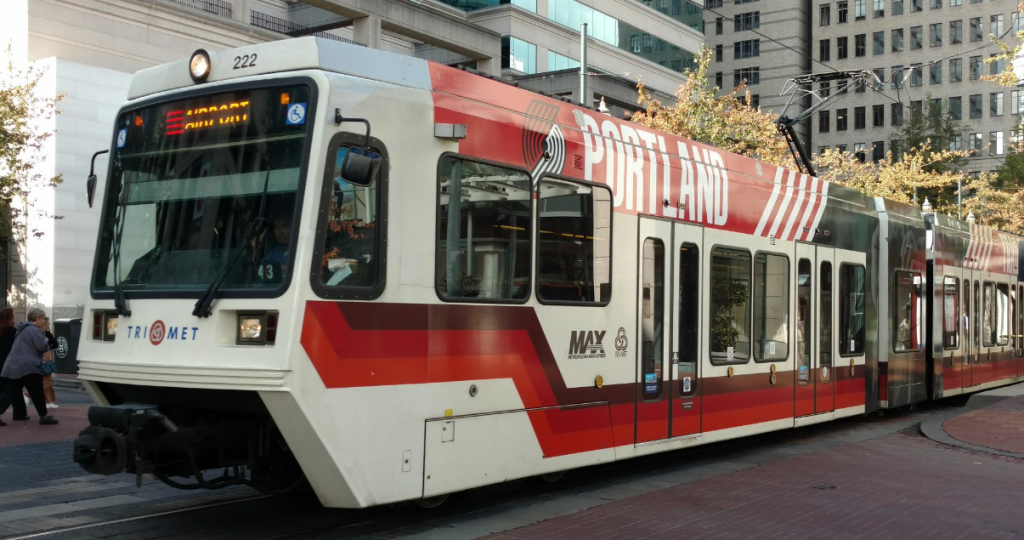 TriMet can position you for a win when the Trail Blazers open the first round of the NBA Playoffs at home against the Oklahoma City Thunder, Sunday, April 14. Taking transit to the game can pivot you past traffic and save you parking costs, so add TriMet's TripPlanner to your playoff playbook for every home game this spring.
Taking TriMet + Trail Blazer playoff games = slam-dunk!
Rolling with TriMet to root on Rip City's run for the NBA title is like making a breakaway layup. All MAX lines serve the Rose Quarter. The MAX Blue, Green and Red lines stop at the Rose Quarter Transit Center, and the MAX Orange/Yellow Line connects you to the Interstate/Rose Quarter Station. Both are steps from the Moda Center. MAX trains run every 15 minutes or better most of the day, serving much of our 533 square mile service area.
"I just want to keep working hard, stay humble and keep trying to win games."

—Damian Lillard, Trail Blazers All-Star Guard
If rolling to a Rip City playoff game on the bus works better for you, we have at least eight lines that serve the area, and five of those lines serve the Rose Quarter Transit Center on weekends.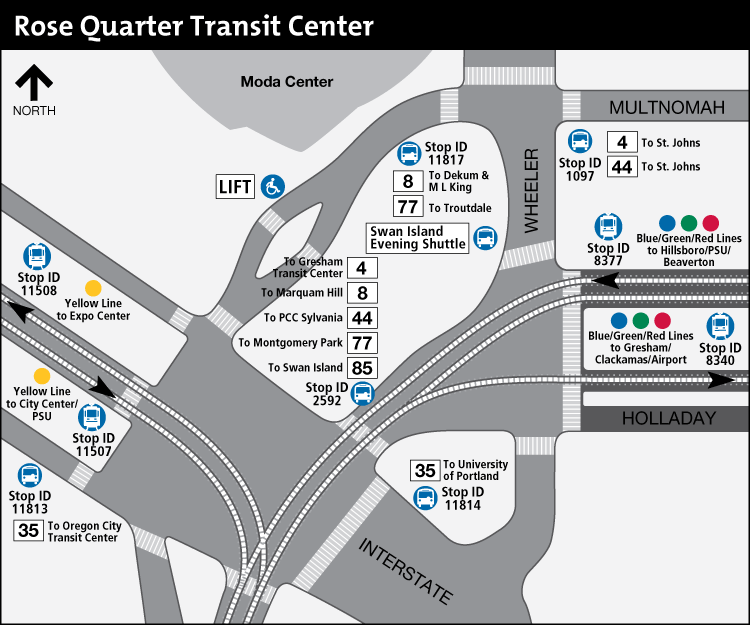 Line 4-Fessenden
Line 8-Jackson Park/NE 15th
Line 35-Macadam/Greeley
Line 44-Capitol Hwy/Mocks Crest
Line 77-Broadway/Halsey
Playoff excitement means plan ahead
Riders should expect TriMet buses, MAX trains and platforms to be crowded and bustling with playoff excitement, so plan a little extra time and head to the game early. If you need help with your travel plans, you can go one-on-one with our Rider Support team 24 hours a day via text message at 503-238-7433 and on Twitter at @trimethelp. You can also call 503-238-RIDE (7433) seven days a week between 7:30 a.m. and 5:30 p.m., or use our online form.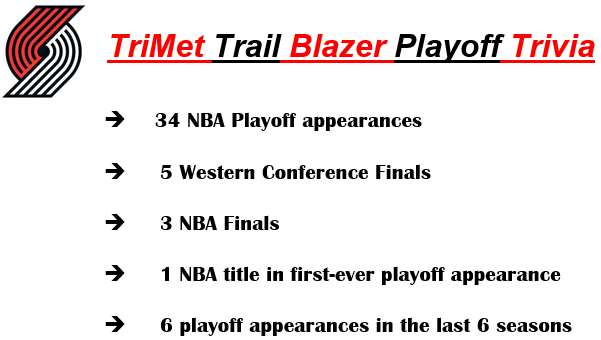 Riding TriMet is simple
Taking TriMet is easy, even if you've never done it before. TriMet's online tools offer maps, directions, real-time arrival information and service alerts: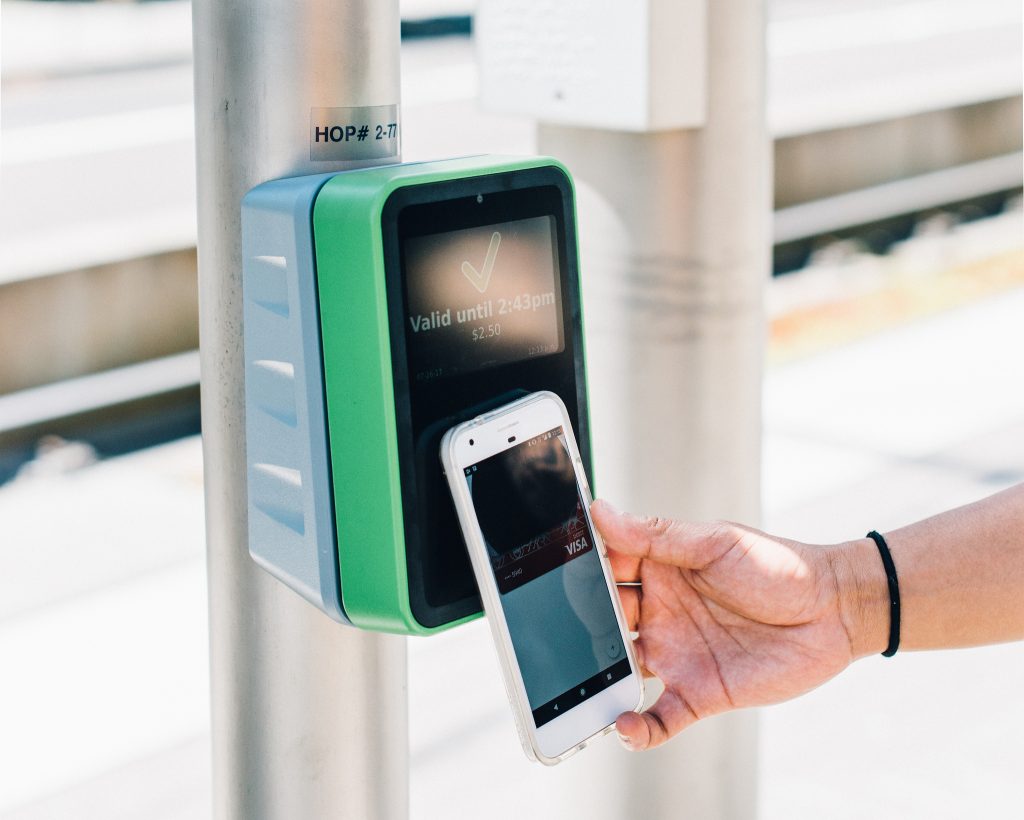 You can buy a 2½-Hour Ticket or 1-Day Pass on the bus using cash. Just insert coins or bills (exact change only) into the farebox when you board. Note: Operators cannot give change.
Adult fare is $2.50 for a 2½-Hour Ticket and $5 for a 1-Day Pass. Day passes for youth (ages 7-17) and honored citizens (ages 65+) cost $2.50, and children six years and under ride free.
Park, ride and roll to the Rose Quarter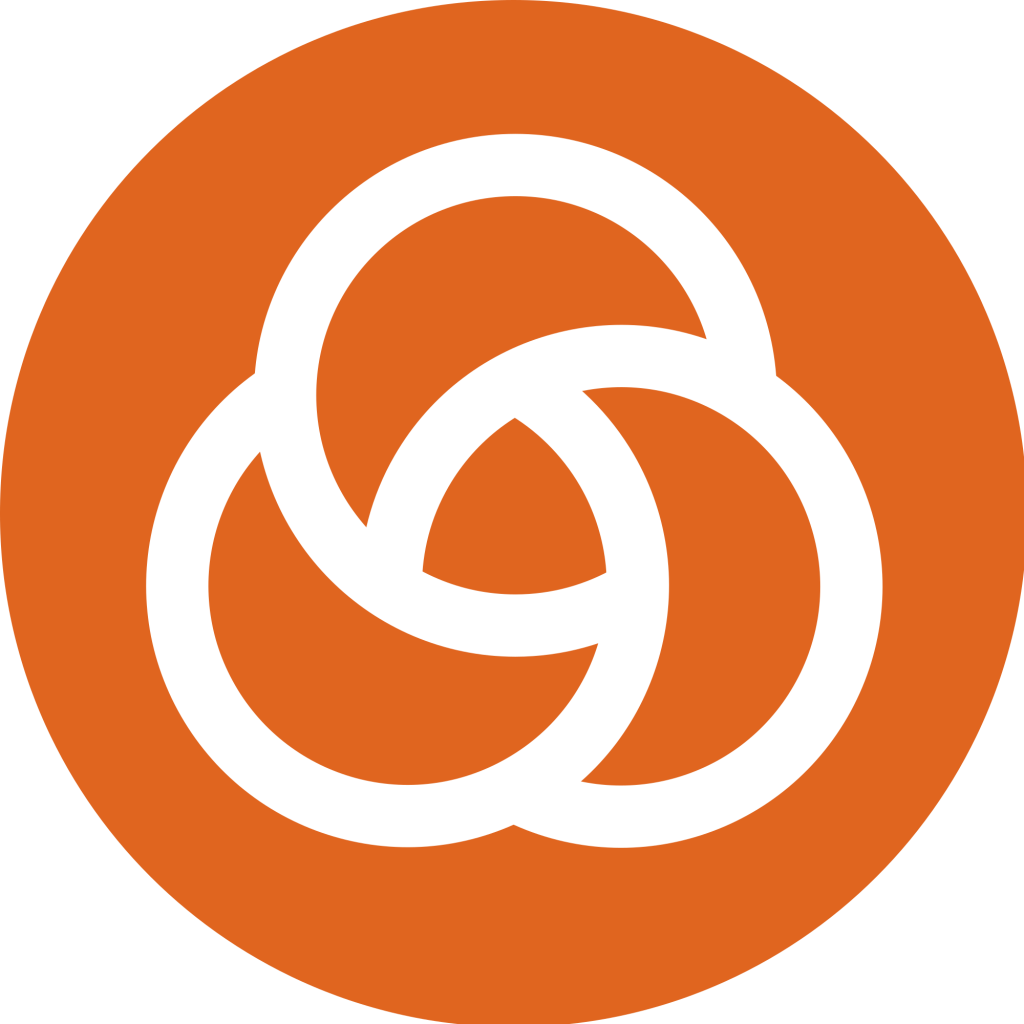 Our free Park & Rides make it simple to connect with a ride on TriMet. During big events like Blazer playoff games, our Park & Rides closest to Portland City Center can fill up early. Check out our Park & Ride locations to learn about options that work best for you.