Shamrock Run will affect transit service, so plan ahead to ensure good fortune during your trip on Sunday, March 17

With Portland's Shamrock Sunday landing on St. Patrick's Day this year, thousands of people will be celebrating the day running, walking and reveling in Downtown Portland. Do a wee bit o' planning ahead and allow some extra time for trips on TriMet through downtown on Sunday morning, March 17. If you're planning to celebrate later in the day, be safe and responsible and let TriMet do the driving!
TriMet expects a sea of green on buses and MAX trains as 25,000 participants and crowds of spectators make their way to Waterfront Park and the Shamrock Run starting line. The first race starts at 8 a.m. with other runs and walks starting periodically through 10:30 a.m. Organizers will begin closing roads at 6:30 a.m., which will lead to detours for eight bus lines until about 1 p.m. Once the event begins, MAX Orange Line trains will hold for a few minutes at a time to allow runners and walkers to pass. Avoid unexpected shenanigans and allow an extra 15-30 minutes if riding the MAX Orange/Yellow Line or a detoured bus line on Sunday morning.
Shamrock Run transit impacts
Bus
Lines 8, 9, 12, 17, 35, 44, 54 and 56 will be detoured between 6:30 a.m. and about 1 p.m.
Line 8-Jackson Park/NE 15th will end its route at SW 5th Avenue and Columbia Street. Shuttle buses will be available to take riders continuing to OHSU and Marquam Hill. The shuttles may experience traffic delays as they travel along part of the race course on Terwilliger Boulevard.
MAX
MAX Orange Line will be delayed at times as racers cross the tracks at SW Lincoln Street and SW Naito Parkway. Riders should expect intermittent delays between 8 a.m. and 1 p.m.
Extra service to ease crowding
When you take TriMet to the Shamrock Run events, you won't get pinched by parking hassles and congestion. All MAX lines serve Downtown Portland, and we're adding extra trains to keep the crowds rolling. The closest MAX stations to the Shamrock Run starting line are:
MAX Blue/Red lines: Oak/SW 1st Ave
MAX Green/Orange/Yellow lines: SW 5th & Oak St (southbound) and SW 6th & Pine St (northbound)
More than a dozen bus lines serve Portland City Center on Sunday, but not all buses run on Sundays, so check trimet.org/bus before you go. TriMet will have extra staff out and about Sunday morning to help riders get to the festivities.
Take TriMet and celebrate safely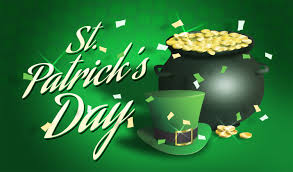 Long after the last runners and walkers cross the Shamrock Run finish line, the celebration of luck, leprechauns, clovers, pots o' gold, and everything else green and Gaelic will continue. TriMet wants everyone to have a festive St. Patrick's Day, but please do so safely and responsibly, and let us do the driving. Even if you've never taken TriMet before, you'll find it user-friendly, easy and inexpensive. TriMet's online tools offer maps, directions, real-time arrival information and service alerts:
Need help planning your trip? Our Rider Support team is available 24 hours a day, seven days a week via text message at 503-238-7433 and on Twitter at @trimethelp. You can also call them daily between 7:30 a.m. and 5:30 p.m. at 503-238-RIDE (7433), or reach them online at support.trimet.org.
Park, ride and be responsible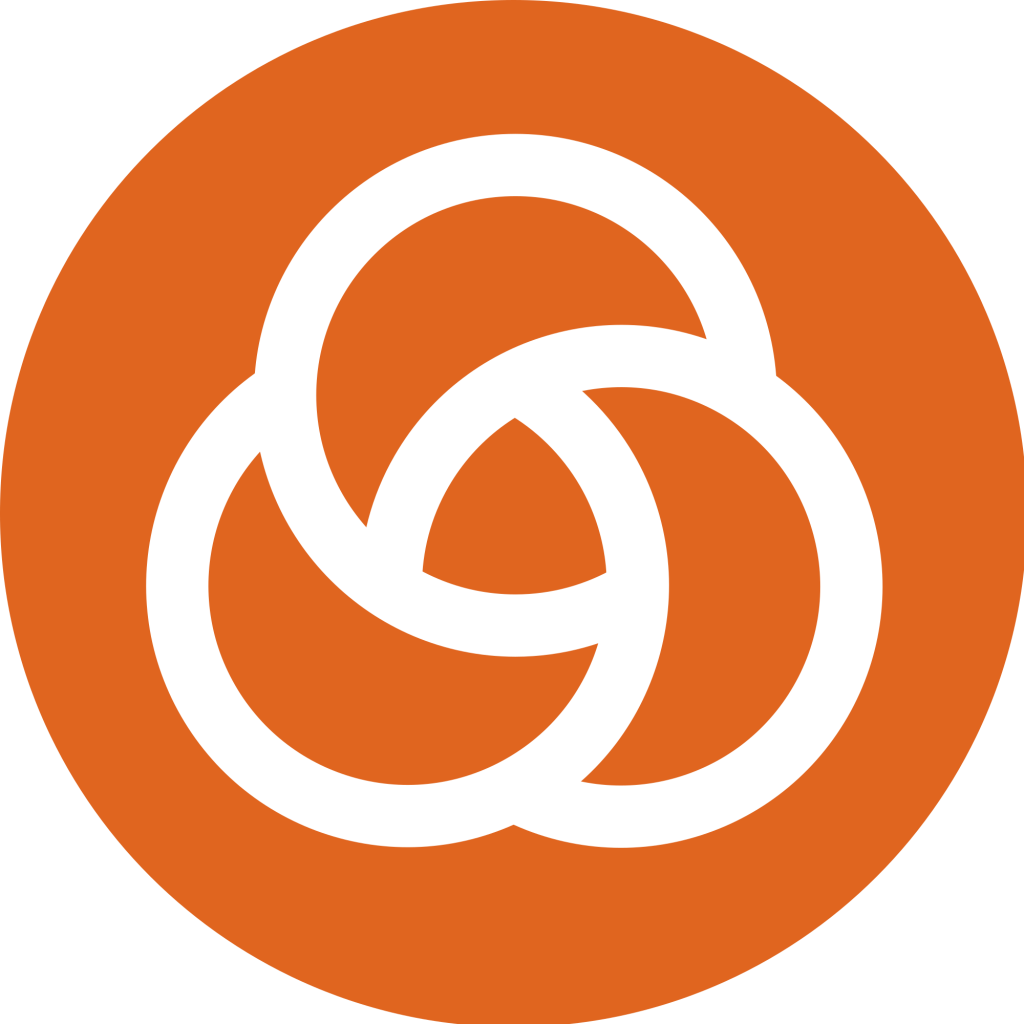 Our free Park & Rides make it easy to catch a ride on TriMet. During big event days downtown, our Park & Rides closest to Portland City Center tend to fill up early. Check out our Park & Ride locations to learn about options that work best for you.
Please remember to be safe. Stay alert and pay attention around buses, trains and other vehicles. Be respectful of operators and other riders, and do not be disruptive on board. If you see something suspicious, say something. Text our Rider Support team at 503-238-7433, alert a TriMet employee or a security officer. If it's an emergency, call 911. If you can't call, text 911.