Highest-possible rating by Standard & Poor's Global Ratings demonstrates agency's fiscal strength, responsibility

Standard and Poor's Global Ratings has reaffirmed TriMet's senior-lien payroll tax revenue bond rating, upholding the agency's highest-possible, AAA score. The opinion was based on new, stricter evaluation criteria, which considered the strength and stability of pledged revenue, as well as general credit quality. It reflects the strong and stable credit-worthiness of government bonds issued by TriMet.
"We believe TriMet's credit profile benefits from a strong degree of local and state support for transit funding," read the report, "with historical payroll tax rate increases and, most recently the passage of state house bill 2017 (HB2017)." Also known as the Keep Oregon Moving law, HB2017 created the state's first ever stable and recurring source of funding, just for transit.
The report attributes the AAA rating to a number of credit characteristics, including the following:
"Very strong" economic fundamentals
"Very strong" coverage and liquidity
"Very low" revenue volatility
Standard and Poor's cited above-average income levels, low unemployment rates and continued population growth as credit support for TriMet's payroll tax revenue bonds. It found past and projected rate increases and payroll growth led to strong pledged revenue growth, which offset increases in annual debt service requirements. Historical evidence of low volatility with TriMet's payroll and self-employment taxes also contributed to the AAA rating.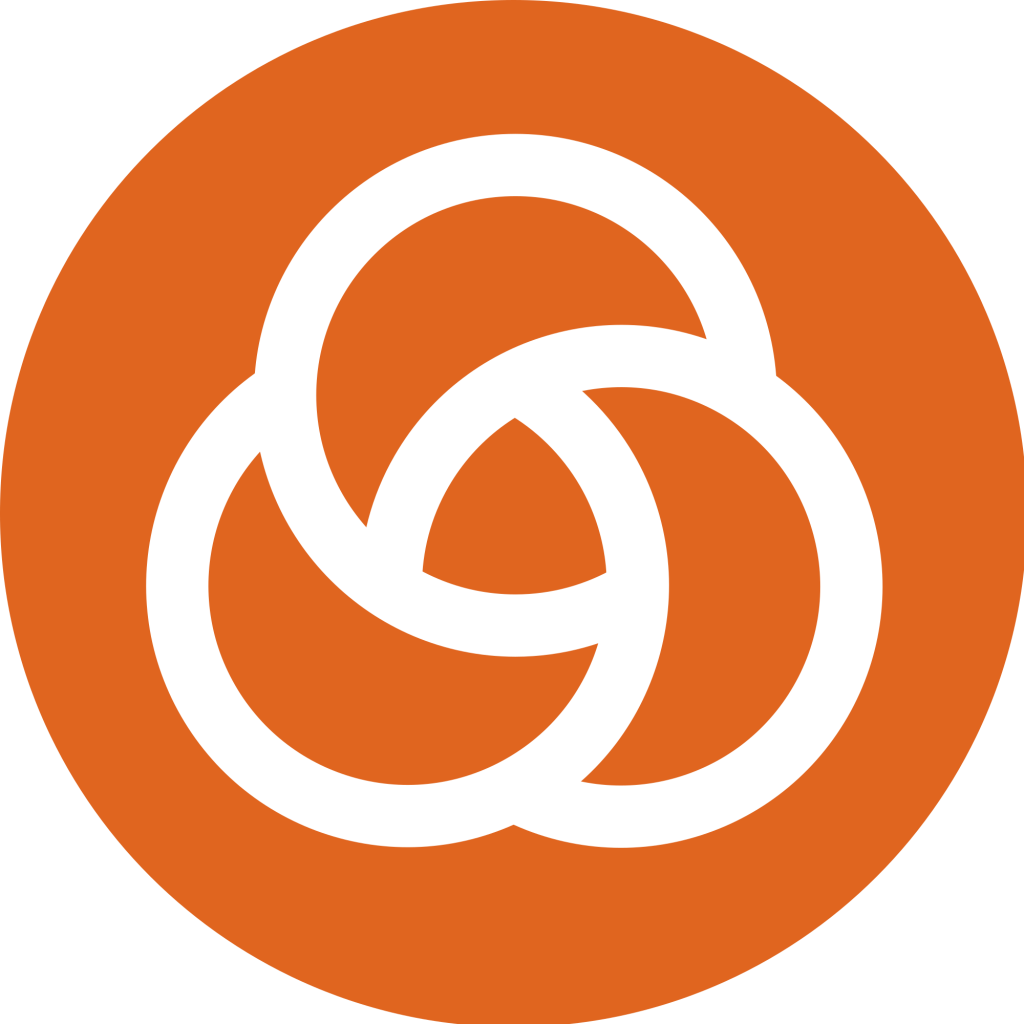 The report also praised TriMet's business practices as credit supportive, noting the agency's efforts to build ridership through service expansion. Last fall, on the heels of the state's adoption of the Keep Oregon Moving law, we rolled out the largest single bus service expansion in our nearly 50-year history. Service will grow again in March, and we're already planning for additional increases in late 2019 and early 2020. Learn more at trimet.org/plan.