Popularity of electronic fare card on the rise as TriMet accelerates roll out of Hop system
Just 18 months after its public launch, Hop Fastpass® saw its 20 millionth card tap. That's 20 million times riders in the Portland-Vancouver metro region took steps toward saving money on their transportation costs. Hop is the electronic fare card for TriMet, C-TRAN and Portland Streetcar. It works like a gift card, with the added benefits of a loyalty card.
With Hop, you earn passes as you ride, so there's less upfront cost. Plus, you avoid paying for rides not taken, which also saves money. Hop guarantees you'll never pay more than you should to use transit and offers benefits like lost-card protection for registered accounts.
Lots of "Hop"portunities
With so many ways to tap your way to savings, it's easy to get on board with Hop.
Tap with every ride
No matter how you Hop, it's important to tap with every ride, and keep tapping for free trips earned after reaching the cost of a day or month pass. A tap provides proof of valid fare. It also helps us better understand aggregate ridership trends and patterns. Hop readers are located on board buses and streetcars, and they're on every station platform for MAX, WES and C-TRAN's The Vine.
Sunsetting the mobile ticketing app
We're sunsetting our mobile ticketing app this year. As part of the process, we've added a registration feature to the app for new ticket purchases. We will use this as a tool to share information with riders as the process moves forward.
Exchange tickets for Hop
If you're ready to make the switch to Hop but still have paper tickets on hand, we can help. Exchange unvalidated, foil paper tickets for Hop value at the TriMet Ticket Office in Pioneer Courthouse Square, Monday through Friday, between 8:30 a.m. and 5:30 p.m. We are also making plans for a number of pop-up ticket exchange events in 2019. Check our Facebook page often to find an event near you.
Hop Fastpass – a better way to pay!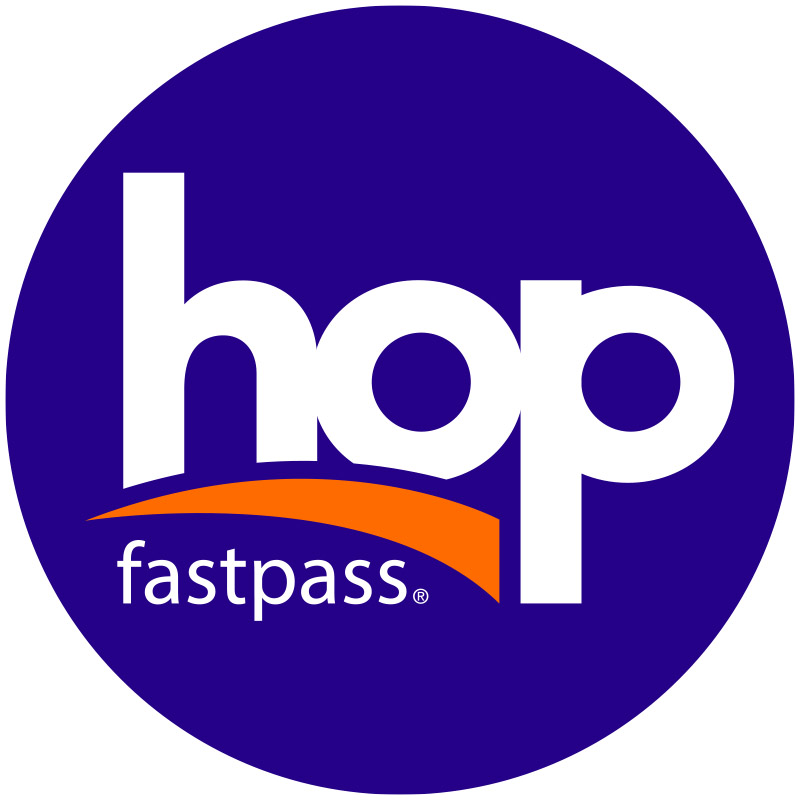 Our Hop electronic fare system has received national recognition for its cutting-edge technology, security and unique rider benefits. It's the next generation of transit fare, offering a cash-free, hassle-free option that's valid throughout the Portland-Vancouver metro area. Learn more about Hop and why it's a better way to pay.