New construction methods and materials increase MAX reliability and create a smoother ride and smoother street surface on SW 18th Avenue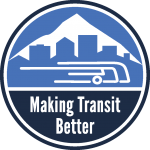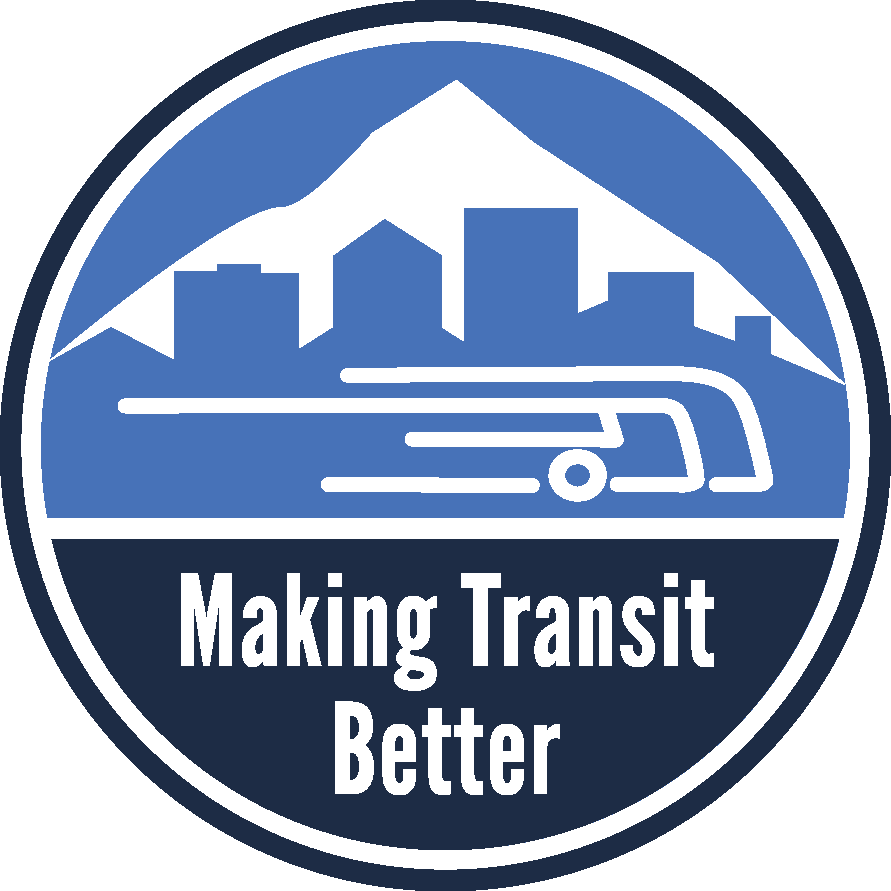 MAX Blue and Red lines will resume regular service at the start of service Saturday, May 12, as the Providence Park MAX Improvements project moves into its final phase. The project, part of TriMet's Making Transit Better efforts, improved a section of the MAX tracks built in the mid-1990s as part of the Westside Light Rail Project. We thank our riders for their patience and understanding during the six-day disruption necessary for the bulk of the project.
Watch the first pass of a test train through the Providence Park MAX Improvements area on SW 18th Avenue.
A smoother ride and increased reliability
Crews replaced switches and sections of rail on SW 18th Avenue. They used updated construction methods and materials to improve the track bed and the drainage for switch machines. We took advantage of the MAX shut down through the area to move several poles that hold up the overhead power wire at the Providence Park eastbound platform, which is needed for the future Press Blocks development. TriMet staff also completed heavy duty track maintenance and station cleaning in the area. Crews will be finish up the improvements in the coming week, installing durable grout next to the rails and replacing Belgian Block bricks. This will create a smoother street surface next to the rails to the benefit of pedestrians, cyclists and vehicles traveling through the area. SW 18th Avenue will remain closed through Friday, May 18 as the final work is completed.
Watch the test train move through the new crossover that allows trains to move from one track to the other. This increases the resiliency of the MAX system.
The project, estimated at about $1 million, will increase the reliability of MAX service through Downtown Portland, give us more options to keep trains moving if a disruption occurs and made the ride smoother for our customers through this stretch. It also created a smoother surface for pedestrians, cyclists and auto drivers.
MAX Blue and Red lines were disrupted from Sunday, May 6 through the end of service Friday, May 11, with shuttle buses providing service between Goose Hollow/SW Jefferson St Station and Library/SW 9th Ave and Galleria/SW 10th Ave stations. Blue and Orange lines saw reduced service during commuting hours.
TriMet operators, field staff, customer service personnel, volunteer Ride Guides and others were out at key locations to help riders navigate the changes.
More work to be done
As part of TriMet's agency-wide efforts to make our transit service better and improve MAX on-time performance safely, we are tackling a number of major replacements and upgrades necessary for any light rail system of such age. The next project may be as soon as this fall. We will alert riders ahead of time as the project comes together.