Savings for riders estimated to exceed $1.5 million as more than 15,000 sign up for reduced fare
More than 15,000 Oregonians have now enrolled in TriMet's Honored Citizen reduced fare program based on their income. This exceeds our first year expectations in just ten months as we work to help those living on a low income access transit and the opportunity that brings. The program, which is open to adults who earn up to double the federal poverty level, offers savings of up to 72 percent off the cost of Adult fare. TriMet estimates it has saved our riders more than $1.5 million as of March 31, 2019.
"The early success of this program shows the need is very real," said TriMet General Manager Doug Kelsey. "Making transit more affordable and accessible not only helps our riders. It helps our entire community."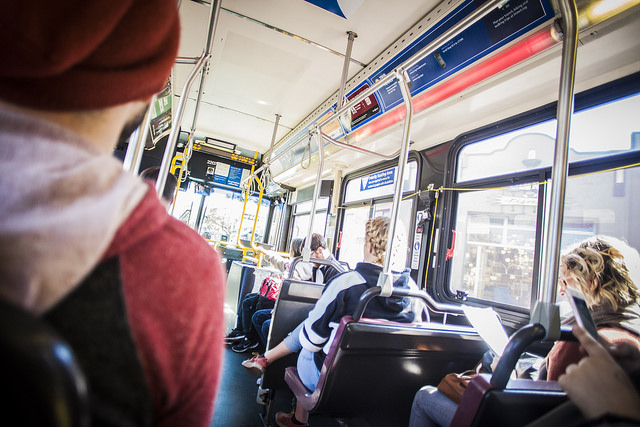 Our reduced fare program is funded by The Keep Oregon Moving Act, which Oregon Governor Kate Brown signed into law following the 2017 legislative session. The law created the state's first-ever ongoing, stable source of funding for public transit.
With fare capping enabled by Hop Fastpass® technology, qualified riders pay no more than $28 per month for unlimited use of our buses and trains. The program brings more affordable transportation options to thousands of Oregonians, improving access to employment, education, health care and services.
"When we make it even easier to access public transit, we're setting more families up for success and fueling the local economy at the same time," said Gov. Brown. "I'm pleased to celebrate this milestone and look forward to this critical service reaching even more Oregonians."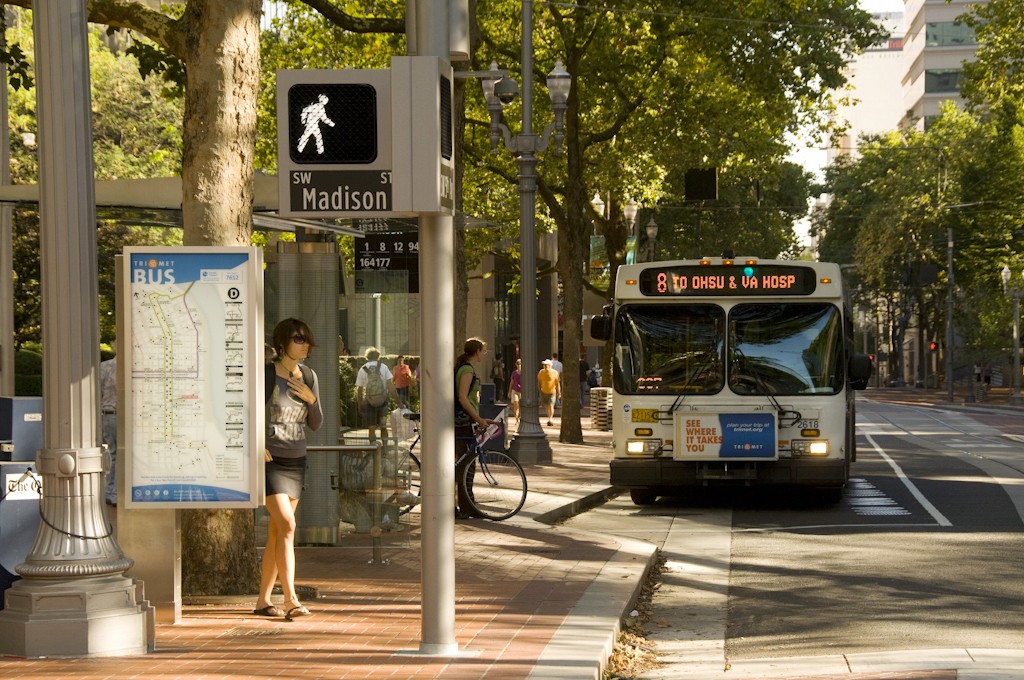 Lower fare, significant savings
In July 2018, we expanded our Honored Citizen reduced fare program so those struggling financially qualify for fares that are at half the price of adult tickets. Once enrolled, participants receive a personalized, Honored Citizen Hop card and pay just $1.25 for up to 2 ½ hours of riding and no more than $2.50 for the day, with a month of rides topping out at $28. Over the course of a year, savings can add up to $864 or more.
"Sometimes I'm not able to afford a full price bus pass," said Ernesto Alonzo, who registered for TriMet's reduced fare program at Centro Cultural of Washington County. "This program helps me get to my destination without worries."
Ernesto and his family are temporarily houseless after losing their home due to rising rents. He says the program was critical for the family to get back on their feet.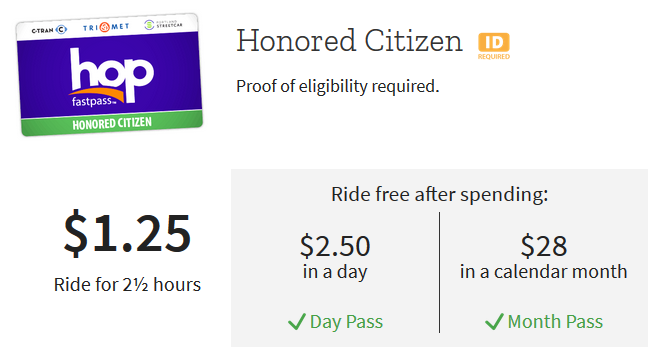 Who is eligible
Oregonians age 18 to 64 who earn up to double the federal poverty level and are not otherwise eligible for Honored Citizen fare, are invited to participate in the program. Enrollment is quick and easy, and can be completed at community partner verification sites throughout the region. All you need is a government-issued ID and valid documentation such as a recent paystub or Oregon Health Plan card.
Our program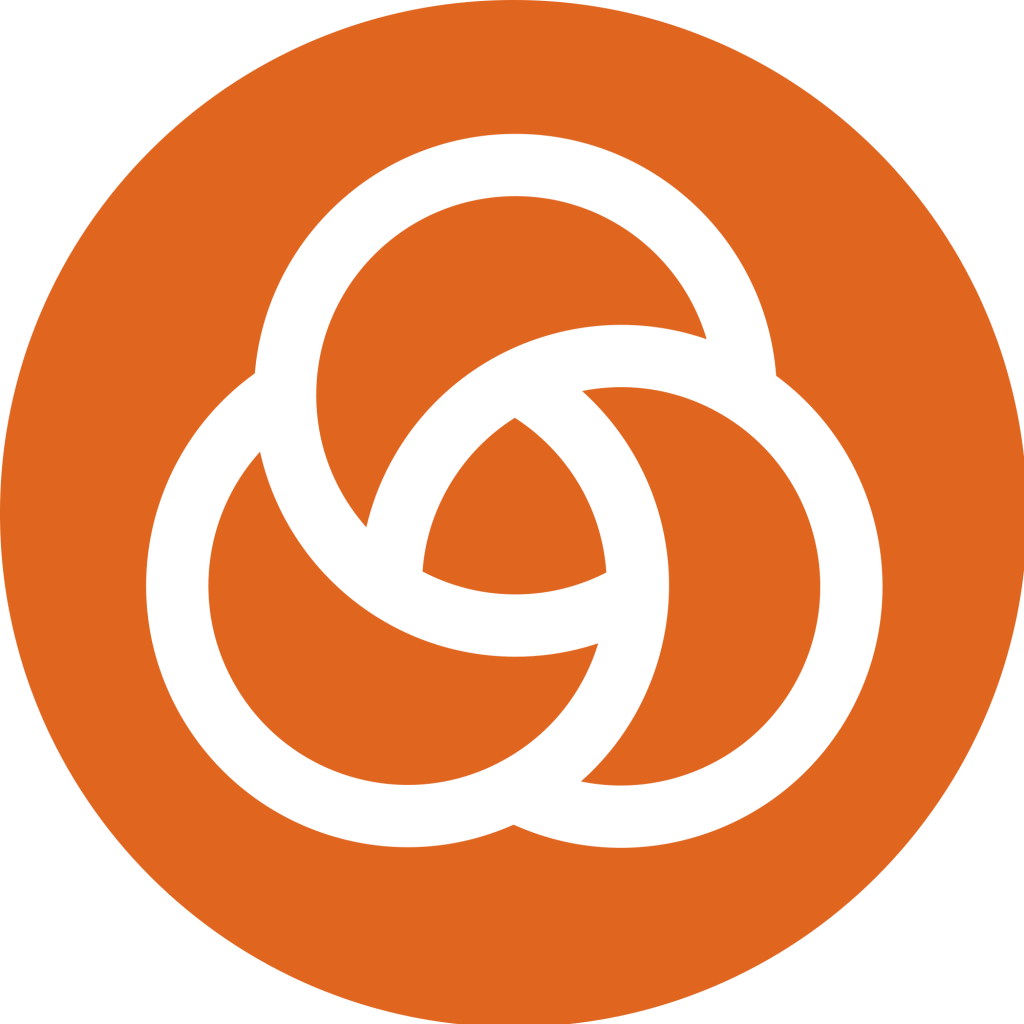 With more than 15,000 enrollments by May, TriMet surpassed our first year expectations for participation in the program. Since July 1, 2018, we've expanded our network of income verification sites to ten locations throughout our service district. We've also worked with community partners, including community colleges and service providers for families and people experiencing homelessness, to help their clients sign up. We've held enrollment events across the region and advertise the program in all of our nearly 700 buses and MAX trains. See if you qualify at trimet.org/lowincome.