NOTE: This post has been updated with new information.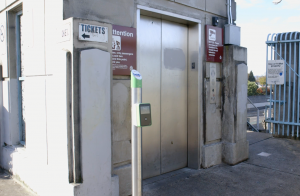 TriMet will soon begin renovating the elevator at the NE 82nd Ave MAX Station. Initially the elevator was to close August 14, but that has been postponed as improvements continue on the elevator at the NE 60th Ave Station. To reduce the impact on our riders, we will not close the NE 82nd Ave elevator until the NE 60th Ave elevator reopens.
TriMet is upgrading or replacing 19 elevators during a multi-year, $22 million project. The work is being done one station at a time and will ensure the elevators remains safe and more reliable far into the future. As this requires major improvements, each elevator will be shutdown for 12 to 14 weeks. At stations such as NE 60th Ave and NE 82nd Ave,  there is only one elevator between the platform and street level. That means riders who need to use an elevator must adjust their trips when the elevator is closed for this work. Riders should check trimet.org/alerts for the latest information on elevator closures and they can get directions around a closure at trimet.org/elevators.
Elevator refurbishment program
This spring, TriMet launched this major elevator improvement program. Of the 19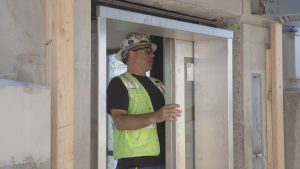 elevators that will be upgraded, 11 are used by the public. Crews are tackling the heavily-used outdoor elevators along the MAX Blue, Green and Red lines in northeast Portland this year. At the NE 60th Ave MAX Statio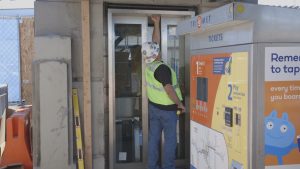 n, crews have been at work since May 17, 2018, replacing all the components of the elevator cab, including electronics, mechanical and motor cooling equipment, and the control button panels and doors. They have installed a new system to help keep the elevator equipment from overheating. The same improvements will be made at the NE 82nd Ave Station.
Plan trips around the closure in advance
Get help planning trips around elevator closures, riders can contact our Rider Support team seven days a
week between 7:30 a.m. and 5:30 p.m. at 503-238-RIDE (7433), on Twitter at @trimethelp or online at trimet.org/contact. We encourage riders who use our elevators to sign up for elevator-specific alerts by using this link.
30+ Years of Ups and Downs
The elevators at the NE 82nd Ave and NE 60th Ave stations have been in service since MAX began running in 1986. In addition to heavy daily use, the elevators are outdoors, exposing them to the elements. In winter, the elevators are subject to rain, snow, ice and condensation. In summer, intense sun beats down on the doors, causing surface temperatures to soar and the metal to expand. Though we've worked to maintain these elevators, the time has come for major improvements.
More improvements ahead
Following the work at the NE 82nd Ave Station, crews will revamp the elevator at the Hollywood/NE 42nd Avenue Transit Center. After that, we plan to upgrade three to five elevators each year in the coming years.
Making Transit Better
TriMet is committed to making transit better. We are working to improve the overall rider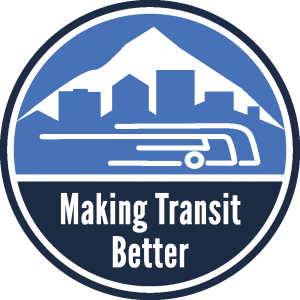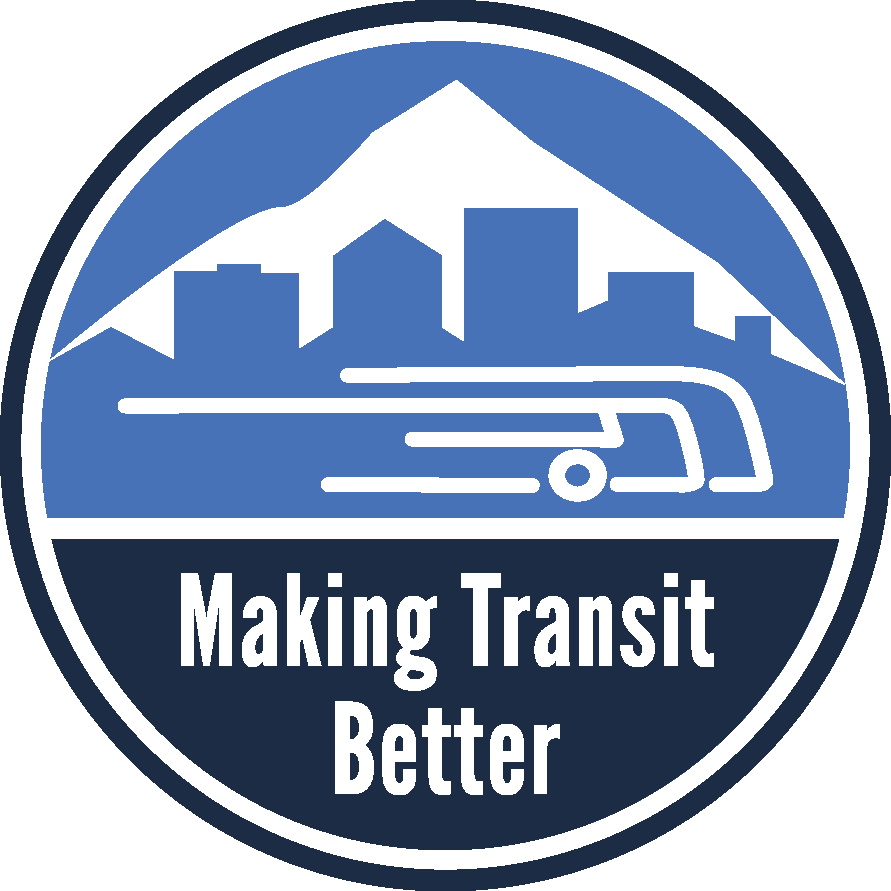 experience. That means adding more service on existing bus lines for less waiting at stops and less crowding on board, and adding new service for connections to jobs, school and other community services. Meanwhile, ongoing upgrades to vehicles, stations and tracks are helping to improve reliability and make the ride more comfortable.