Work resumes after rain postponed it earlier in July
Maintenance crews will reseal, fill cracks and restripe about one-third of the Beaverton Creek Park & Ride lot on Sunday, July 31, to help keep it in good condition while extending the life of the asphalt.
This is a continuation of work from early July, but rain prevented TriMet from finishing it. Maintenance crews will close part of the north half the lot on July 31 to complete the work. Riders must use the apartment entrance/exit at 2850 SW 153rd. TriMet has posted signs at the affected lots and has published service-alert information online.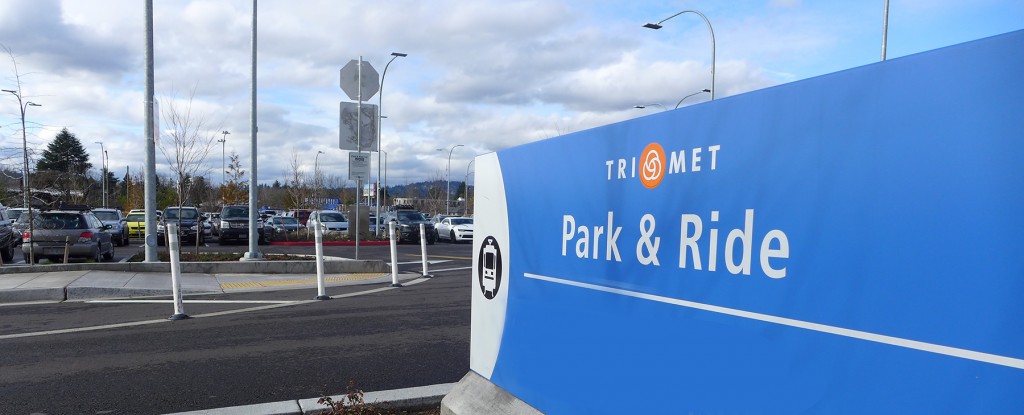 If the lot happens to be full, additional parking will be available at the Millikan Way Park & Ride in Beaverton or Willow Creek/185th Ave TC Park & Ride in Hillsboro.
It's the sixth Park & Ride lot along the MAX Blue Line in Beaverton and Hillsboro to receive maintenance this summer. Any vehicles left in the lots where maintenance is scheduled to occur will be towed at the owner's expense.
Free 24-hour Park & Rides
TriMet offers many free 24-hour Park & Ride locations for riders and carpoolers. Overnight parking is permitted as long as stays don't exceed 24 hours. We encourage riders to lock their vehicles and don't leave valuables inside. Learn more about our Park & Ride locations.
Plan ahead
TriMet's online Trip Planner includes information on travel and walk times, transfers and cost. Visit trimet.org for complete transit information and to check TransitTracker for the next arrivals.