Prepare for MAX disruptions, adjustments May 8-21 during 1st Ave MAX Improvements project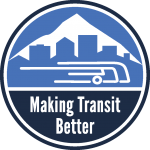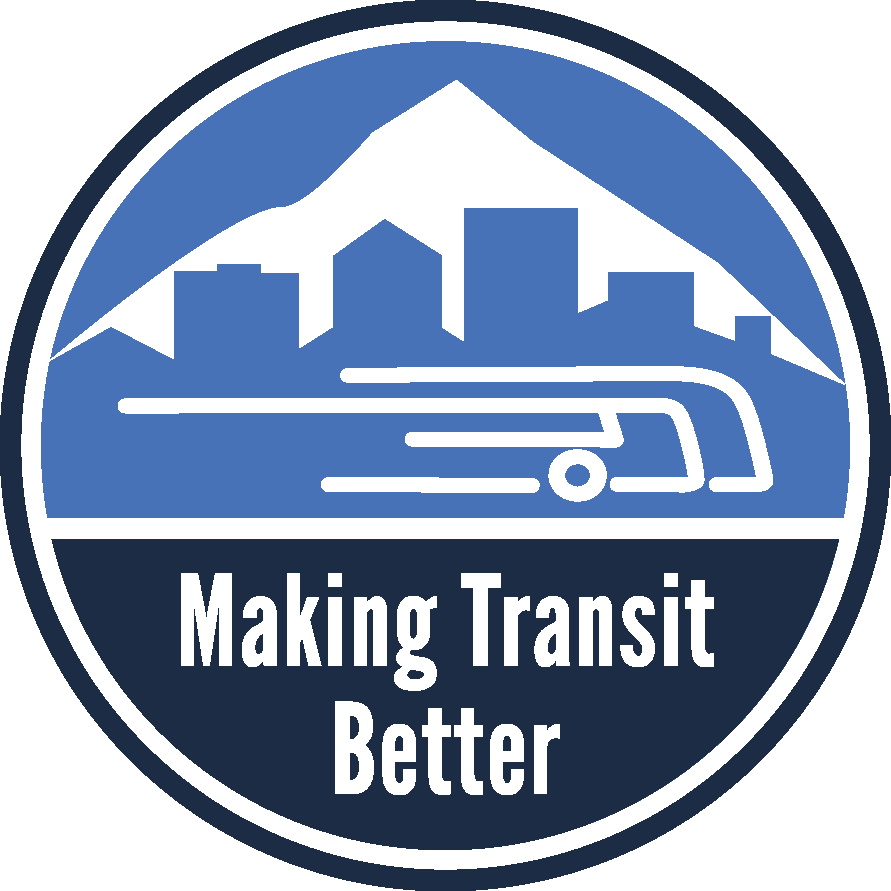 TriMet is just four days away from the biggest rail replacement to date on the MAX system. Sunday, May 8 through Saturday, May 21, MAX Blue, Green and Red lines will be disrupted and all MAX lines will run on reduced frequency as crews complete major, necessary improvements on the alignment along 1st Avenue in Downtown Portland. This section of track is part of the original MAX alignment that has been serving riders for 30 years.
"As part of our efforts to make transit better, we're tackling some important track projects to improve MAX service and increase MAX reliability," said TriMet's Chief Operating Officer Doug Kelsey. "To get to those benefits, however, we must first temporarily adjust MAX service, and that's where we need riders help."
TriMet is asking riders to prepare now:
Trains will not be running on the current schedules. Go to trimet.org and check the posted schedules during the project. We will try to keep trains running on those temporary schedules during the two-week project.
MAX Blue, Green and Red lines will be adjusted. Check out our animated map video to how your service will be affected at trimet.org/firstavenue.
Plan extra time for trips – at least an extra 30 to 45 minutes. With the reduced frequency, fewer trains will be running and they will be extremely crowded during commuting hours. You may not be able to get on the first train that comes.
Consider altering when you ride to avoid the main commuting hours. Work from home, if possible. Take TriMet's regular bus service, carpool, bike or use other transportation options for the two weeks.
We have extended our 503-238-RIDE customer service hours to help riders plan for the service adjustments:
Wednesday, May 4 – Friday, May 6: 8:30 a.m. to 5:30 p.m.
Sunday, May 8: 8:30 a.m. to 4:30 p.m.
Monday, May 9 – Tuesday, May 10: 6:30 a.m. to 6:30 p.m.
We appreciate everyone's patience and understanding. MAX trains have traveled some 74 million miles since the MAX system first began running September 5, 1986. It's a well-traveled system and it's time to make important repairs and upgrades to take MAX into the future. Learn more about the construction.