Two-week MAX improvement project to disrupt service, extremely limit space on trains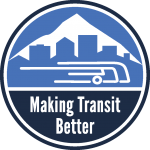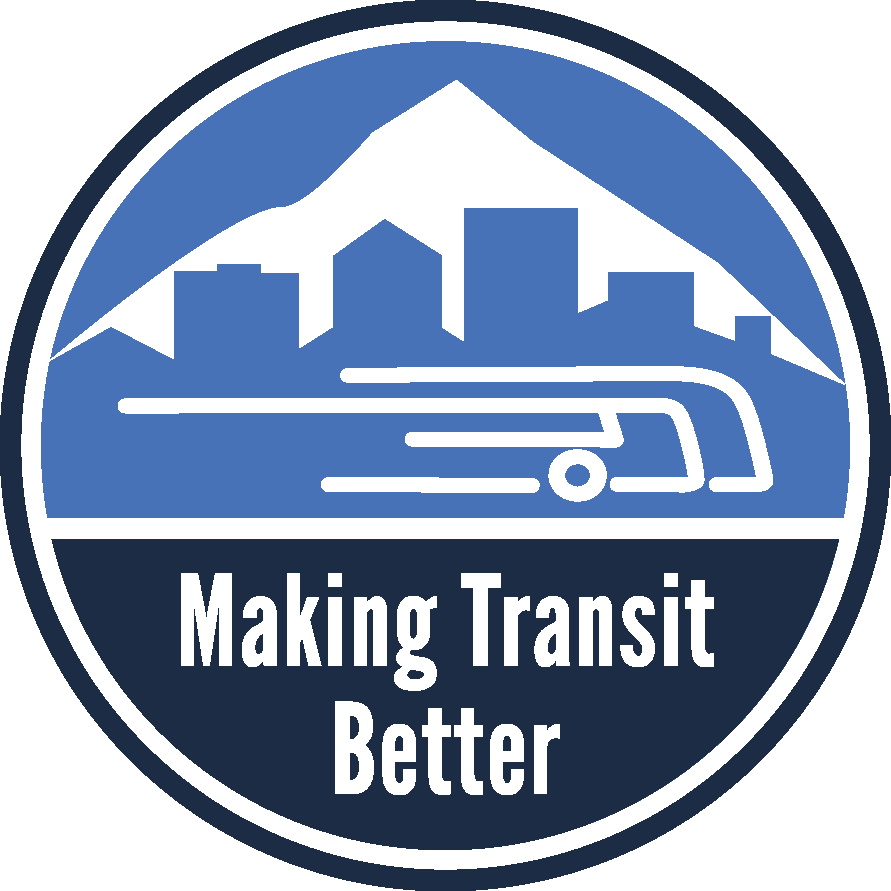 TriMet's monthly passes for May go on sale April 20, 2016 but before you buy yours, think twice. MAX riders may want to get a book of tickets instead, as a significant MAX improvement project will disrupt MAX service for two weeks in May. Trains will come less frequently and space on board will be severely limited.
From May 8 through May 21, crews will make major improvements to MAX tracks along 1st Avenue in Downtown Portland. While the work is necessary and will increase MAX reliability, lessen delays and create a smoother, better ride, service must be reduced during the project.
The project requires shutting down the Blue/Red alignment between Library/Galleria stations and Rose Quarter Transit Center. MAX Blue, Green and Red lines will be adjusted and frequency will be reduced on all lines. That means fewer trains will be running and overall capacity on the MAX system will be severely reduced. Space will decrease by about 30 percent on all lines throughout the day, with about a 50 percent reduction in room on trains on the westside (Hillsboro to Library/Galleria stations) during the morning and afternoon commutes.
During the two-week project, consider altering trips to avoid main commuting hours. If possible, work from home. Go by TriMet bus or the Portland Streetcar. Bike the entire way. Carpool. Or use other transportation options for the two weeks.
TriMet has created an animated map to help riders navigate the service adjustments:

Get more information about the service adjustments during the project at trimet.org/firstavenue.
Necessary improvements to take MAX into the future
We want to thank riders in advance for their help, patience and understanding during the 1st Ave MAX Improvements. The work is being done on a section of the original MAX alignment that opened September 5, 1986. After serving riders for 30 years, it's showing its age, and upgrades and replacements must be done. During the two-week project in May, crews will replace a section of curved rail near Skidmore Fountain and two switches sections – under the Morrison Bridge and at NW 1st and Couch. The work will make for a smoother, quieter MAX ride and help us to keep trains running on time. It also will benefit pedestrians, cyclists and motorists – especially in the area of NW 1st and Couch as broken pavement, cobblestones and bricks will be fixed.
1st Avenue between SW Morrison and NW Davis will be shut down during the project as will NW Couch between Naito Parkway and 2nd Avenue, and SW Ankeny between 1st and 2nd Avenue. Sidewalks will stay open along 1st Avenue throughout the project.