$1,000 reward offered for information leading to arrest of suspect
A TriMet bus operator is recovering after being physically attacked in North Portland's St. Johns area while on a break. The assault happened about 10:50 p.m. last night on a Line 4 bus while it was parked at North Richmond and Syracuse Street. The operator was repeatedly punched after informing a rider who had boarded about a half mile earlier that he did not pay the correct fare. The man began yelling at the operator and then began hitting the operator. The operator fought off the suspect who then took off on foot. Police searched the area but were unable to locate the suspect.
The suspect boarded the bus at North Kellogg and St. Louis Avenue. After the assault, he left in the direction of the Safeway store at Richmond and Syracuse Street. TriMet is offering a $1,000 reward for information that leads to the arrest and conviction of the man.
Suspect description in December 12 assault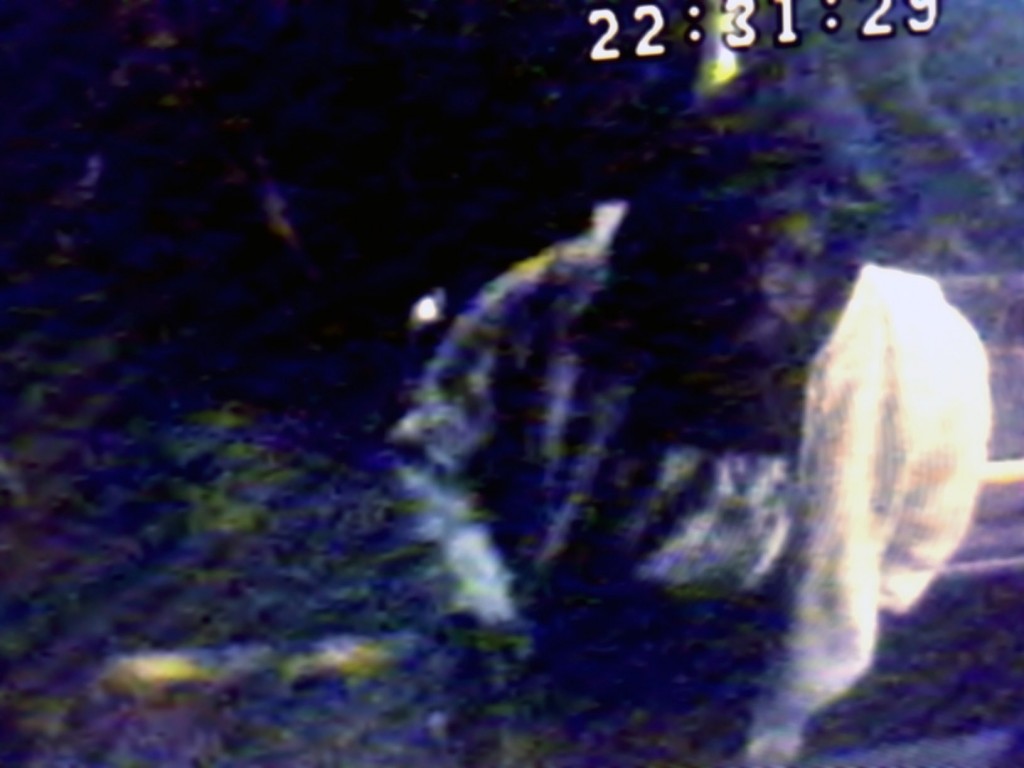 African American male
In his 20s
5'5"
300 lbs
Thin mustache, beard
Wearing a yellow hoody/jacket
Anyone with information about the suspect should report it to police or call 503-238-RIDE.
The operator received medical attention after the assault and TriMet managers met with the operator to provide support and  provide information about counseling resources. We ask the media to give our operator privacy at this time as the operator recovers physically and emotionally from the assault.
Our operators provide a vital public service to more than 100,000 people every day, getting riders safely where they need to go day and night. Such incidents are very disturbing and the agency asks the public to treat our operators with human kindness and respect.