Rewards in both April and July attacks increase to $2,000 each
TriMet is doubling the rewards in two separate assaults recently on bus operators, in hopes of spurring new leads in the cases. The rewards in both cases now stand at $2,000 each for information that leads to the arrest and conviction of those responsible for the attacks. Police believe they were committed by two separate transients who frequented homeless camps along I-205.
"We need to get these men off the streets, not just to bring closure for our operators who were hurt, but so everyone in the community can feel safer," said TriMet Executive Director of Safety, Security and Environmental Services Harry Saporta. "By raising the reward, we hope people will come forward with information that will lead police to the persons responsible."
Operator assaults
On July 17, an operator was attacked while leaving a permanent TriMet break facility at SE 94th and Foster. The suspect asked for access to the facility. After the operator said it was for TriMet use only, the suspect stabbed him several times with a small, sharp instrument. In April, another operator was assaulted outside a TriMet portable restroom at SE 92nd and Flavel. The suspect asked to use the restroom and then stabbed the operator in the leg. Both operators remain off work at this time.
July 17 assault – SE 94th and Foster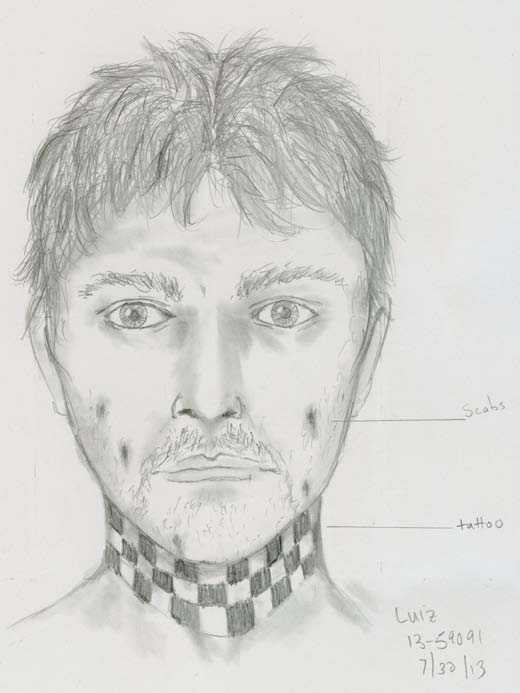 $2,000 Reward
White male
Mid-30s
About 5'9"
Medium weight
Medium length brown hair
Unshaven with scars on face
Unique black and white "checkerboard" tattoo
covering front of neck
Was wearing black pants and a green t-shirt
Anyone with information about this suspect should contact Detective Paul Dolbey at 503-823-0451 or paul.dolbey@portlandoregon.gov, or call TriMet customer service at 503-238-RIDE.
April 20 assault – SE 92nd and Flavel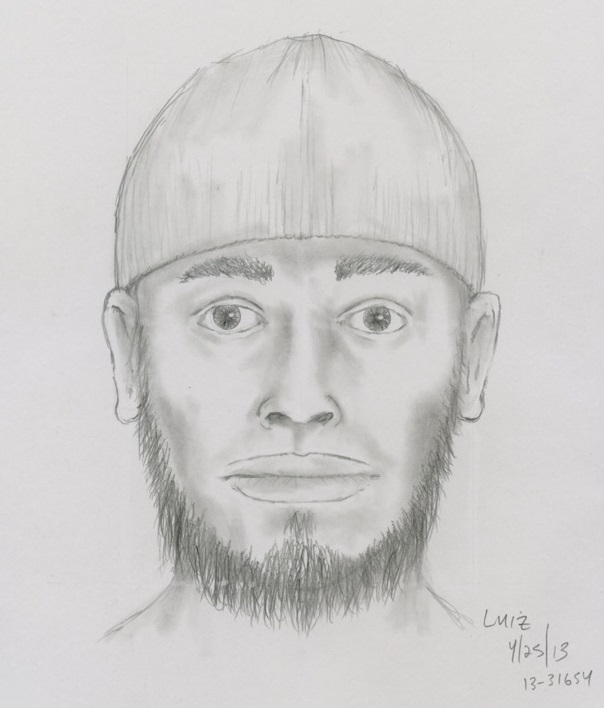 $2,000 Reward
African American male in his 30s
5'9″ tall
Beard
Wearing a black and red coat, brown pants and
a stocking cap
Possibly a transient
Anyone with information about this suspect should contact Detective Jonathan Hunt at 503-823-0400 or Jonathan.Hunt@PortlandOregon.gov, or call TriMet customer service at 503-238-RIDE.
TriMet and partners working to identify solutions to homeless camps
It's believed that the suspects in both assaults had spent time at homeless camps in the I-205 area of southeast Portland area. TriMet, the City of Portland, Oregon Department of Transportation and police are working together to identify solutions that would increase the safety in the area for our operators, our riders, residents and businesses.